Jon the MTN Pulse and Enjoy Free call's on MTN Network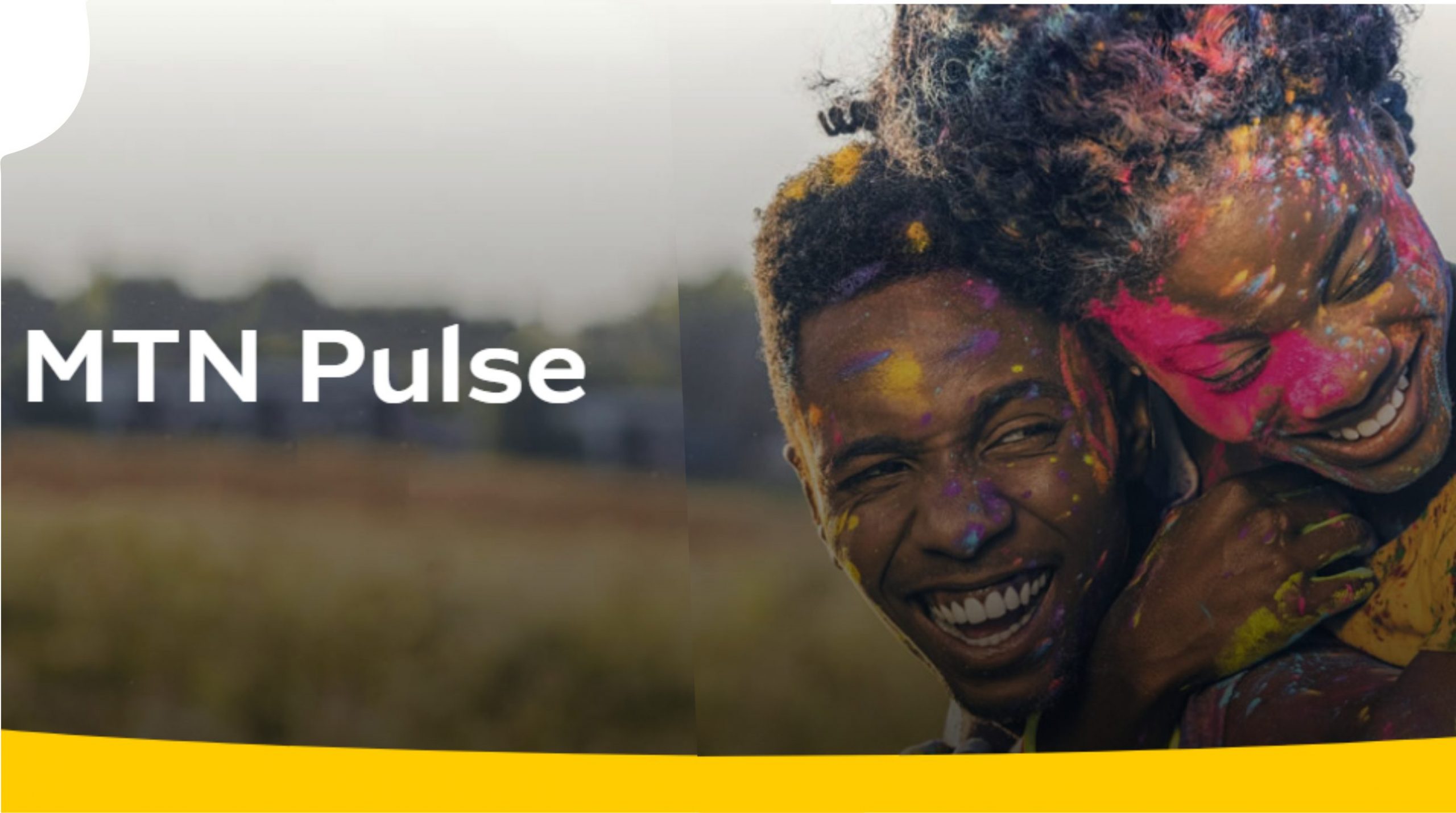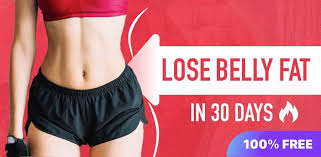 MTN Pulse is a prepaid tariff plan that allows you to enjoy a FLAT rate of 11.26k/sec for calls ACROSS ALL local Networks in Nigeria after the first 60 seconds call of the day at 25.6k/sec. With MTN Pulse, "You Talk more, Laugh more and Love more".
To Join MTN Pulse text 406 to 131, Dial *406*1# or *123*2*2#
Benefits You Will Enjoy When You Join MTN Pulse
Flat rate of 11.26k/sec for calls ACROSS ALL local Networks after spending NGN15.36K daily.
Music streaming on Music+ at ₦10/day
Special Data Bundles:
750MB 3-days data plan @₦300
1.5GB Weekly data plan @₦500 Pulse Nightlife Bundles (250MB Pulse Nightlife bundle for N25 and 500MB Pulse Nightlife bundle for 0)
Special Instagram Bundles: InstaBinge Lite 250MB for ₦100 Valid for 24hours and InstaBinge Heavy 1GB for ₦200 Valid for 3days
Data bonus on recharge
Plus other life-enriching products and services from MTN
All MTN Prepaid customers can migrate to MTN Pulse tariff plan.
Migration into Pulse is free. However, if it is your subsequent migration within 30 days then you will be charged ₦100.
To enjoy discounted rates on your MTN-to-MTN calls and calls to other networks;
Text 406 to 131 or dial *406*1# and migrate to MTN Pulse tariff plan.
As soon as you migrate into the MTN Pulse tariff plan, minutes spent on calls will be accumulated.
At this point, your calls to all National numbers will be charged at 25.6k/sec.
As you make the calls, your accumulated spend will continue to increase.
When your accumulated spend on calls reaches ₦15.36K, your calls to all national numbers will reduce to 11.26kobo/sec.
You will continue to enjoy the discounted rate – 11.26kobo/sec for the rest of the day till 11:59pm of that day.
The next day, the same thing will happen. Your calls will be accumulated up to the defined amount ₦15.36K after which your calls will drop to 11.26kobo/sec
When you spend up to the pre-defined daily amount, ₦15.36K while making a call, the new rate will be charged from the point you qualify.
If you migrate out of MTN Pulse tariff plan to any other prepaid tariff plan without spending up to the daily fee, all your accumulated spend will be cleared.
If you migrate back into MTN Pulse tariff plan, the system will begin to accumulate your spend again.
If you have made more than ₦15.36K worth of calls while on other tariff plan, it will NOT count towards reaching the pre-defined threshold when you migrate to MTN Pulse tariff plan.