JUST IN: Buhari Orders total Lockdown for Kano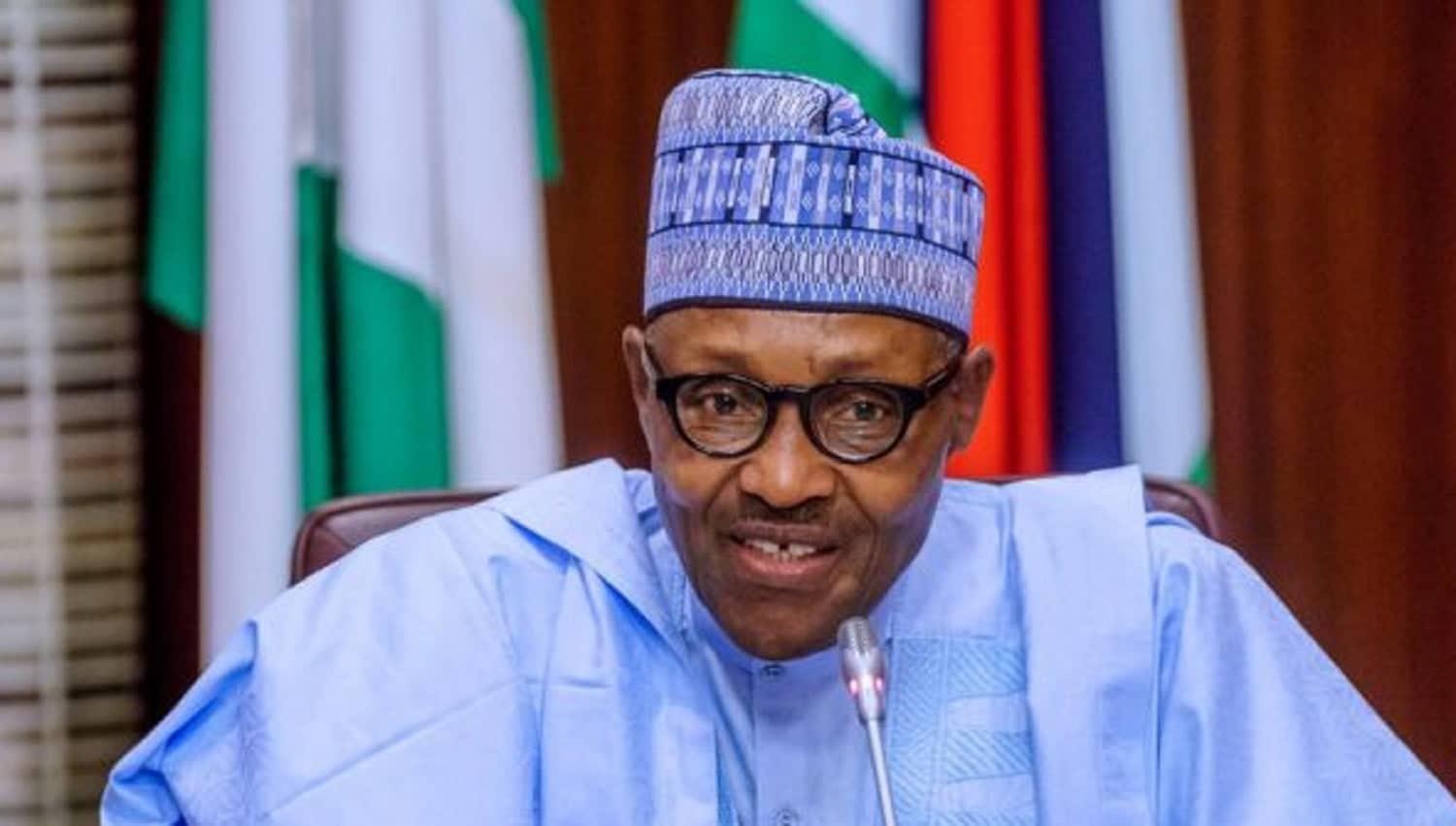 President Muhammadu Buhari has ordered a total lockdown of Kano State.
This followed a number of mysterious deaths in the past two weeks in the ancient city.
Buhari, in his Monday night address to the nation, said "With regards to Kano, I have directed the enforcement of a total lockdown for a period of two weeks effective immediately.
"The Federal Government shall deploy all the necessary human, material and technical resources to support the State in controlling and containing the pandemic and preventing the risk of further spread to neighbouring States.

"I wish to once again, commend the front line workers across the country who, on a daily basis, risk everything to ensure we win this fight. For those who got infected in the line of duty, rest assured that the Government will do all it takes to support you and your families during this exceedingly difficult period. I will also take this opportunity to assure you all that your safety, wellbeing and welfare remain paramount to our Government.

"I will also recognise the support we have received from our traditional rulers, the Christian Association of Nigeria, the Nigerian Supreme Council for Islamic Affairs and other prominent religious and community leaders. Your cooperation and support have significantly contributed to the successes we have recorded to date.

"I will urge you all to please continue to create awareness on the seriousness of the coronavirus among your worshippers and communities while appealing that they strictly comply with public health advisories."