JUST IN: Nigeria Loses Another Great Politician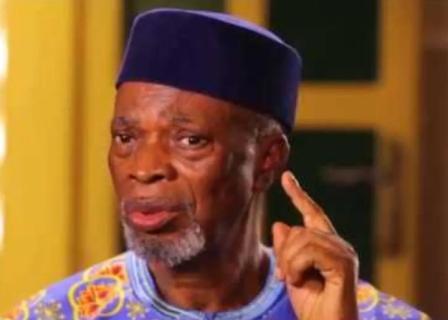 It is disheartening to announce to you that the former governor of old Ondo State, Evangelist Bamidele Olumilua is dead.
According to the dailypost.ng, the second civilian governor of the State passed on in the early hours of Thursday in his country home, in Ikere-Ekiti.
His death was confirmed by one of his close family members in Ekiti State. The said deceased is said to be 80-years-Old and survived with wife and children.
He was elected under the platform of the Social Democratic Party until General Sani Abacha took over and restored a military regime.
Source: Dailypost.ng