Just Now! Federal Government Announced Reopening of Schools Across the Country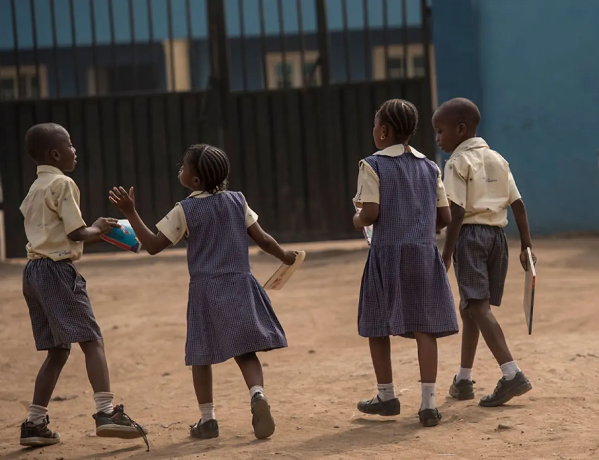 The Federal Government of Nigeria has approved the reopening of unity schools across the country on October 11.
Adamu Adamu, Minister of Education, advised all institutions to obey and adhere to the guidelines for the reopening of schools, earlier announced by the presidential task force.
TRENDING NOW
He said that the action is to enable students who have been at home since the outbreak of COVID-19 pandemic to complete their academic session which will end in December.
More details soon!