Lady who accused D'banj of rape has been arrested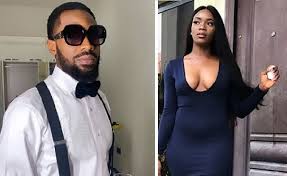 According to reports, officers have picked up and detained a girl who exposed D'BANJ of rape! She has been taken to a location without being able to contact her lawyers or call anyone so she can be interrogated and made to sign false statements.The said location is close to garnge school in Sodipo Ikeja Lagos. This is injustice and abusive of office by your officers. They are also violating her rights!
Efforts to reach this young lady have been futile. We can't imagine what trauma she's been subjected to as we speak.
We will keep you updated as this story unfolds. Stay tuned!