Covid-19 Relief Fund: Lagos State Begin Payment of N10,000 to Residents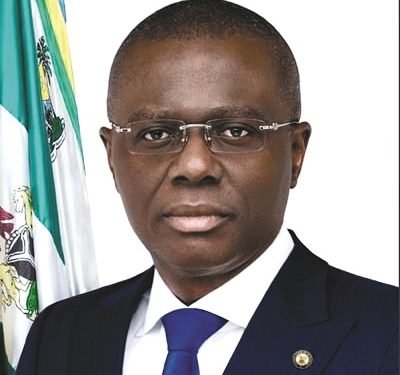 The Lagos State Government, through the Ministry for Wealth Creation and Employment, has begun the payment of the 3rd bi-monthly payment of the Conditional Cash Transfer in Epe Local Government.
To apply and see qualification go to https://lagosstate.gov.ng/
TRENDING NOW on Searchngr.com
According to this day Nigerian Newspapers, each beneficiary is to receive N10,000 unconditional cash transfer. Commissioner Mrs Yetunde Arobieke said the initiative would be administered through the designated household caregiver, who would utilise the money for the better living of the household.
Yetunde urged women to take the opportunity and inform others to team up because the money is from the Federal Government and will be paid six times every year, effective 2021.
The commissioner said the process of enrolment of beneficiary households began last April with the most vulnerable, aged and indigent citizens identified.