Make Free Call While the Receiver Pays on 9MOBILE – Dial this Code Before Calling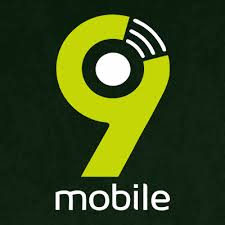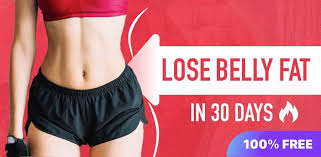 You can make free calls on 9Mobile and let the receiver make the payment. There are situations where you are out of airtime and need to make that urgent call, maybe you are in a remote location thus couldn't buy airtime or even recharge via your mobile app or USSD code, or you probably run out of airtime in the middle of a call, or as a student, you might need to call your parents, in any of those situations you might need to use the receiver pays service, hopefully, the recipient will have some Airtime and pay for the call charges.
TRENDING NOW
How To Make Call While The Receiver Pays On 9mobile
To use the Receiver pays service on 9mobile(Etisalat) you will need to read the instructions below
Before placing the call you will have to add
268 as prefix then send eg 26808181234567, once the user picks up the call, a voice prompt notifying him/her the terms of the call and an option to either to accept or reject paying for the calls.
Finally, if you are an AIRTEL user, learn how to make calls in AIRTEL for FREE while the receiver pays.