Meet the Cute Family Creating Commotion on Social Media, See their Dancing Steps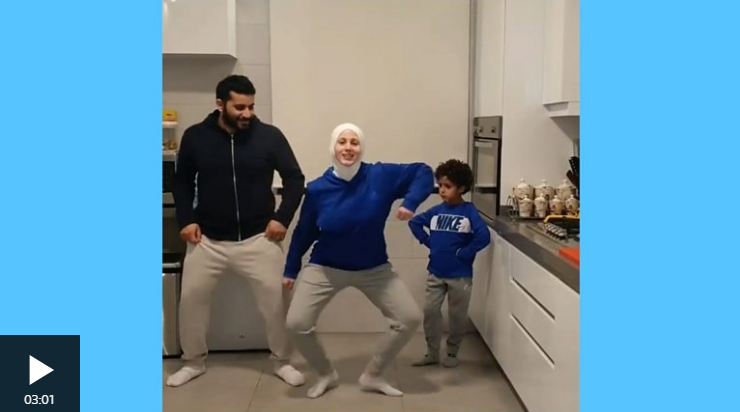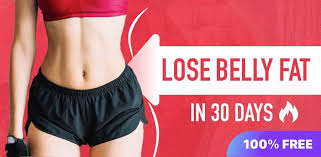 A family that dance together, stay together, according to Sarah Karrit that she loves to dance with her husband and son.
She told BBC that they continue to entertain millions of people before and during the coronavirus pandemic.
Sarah who usually posts the family dance videos on social media said dancing had become the major part of their life.
Truly, dancing has really played a big role in the family, according to her husband, Akif El Sabeh.
Dancing is in our blood, every time we dance, morning, afternoon, night, sleep" Her son, Steve said he wants to be like the father.
Video credit: BBC Pidgin