The Most Populated Town in Nasarawa State (Nigeria)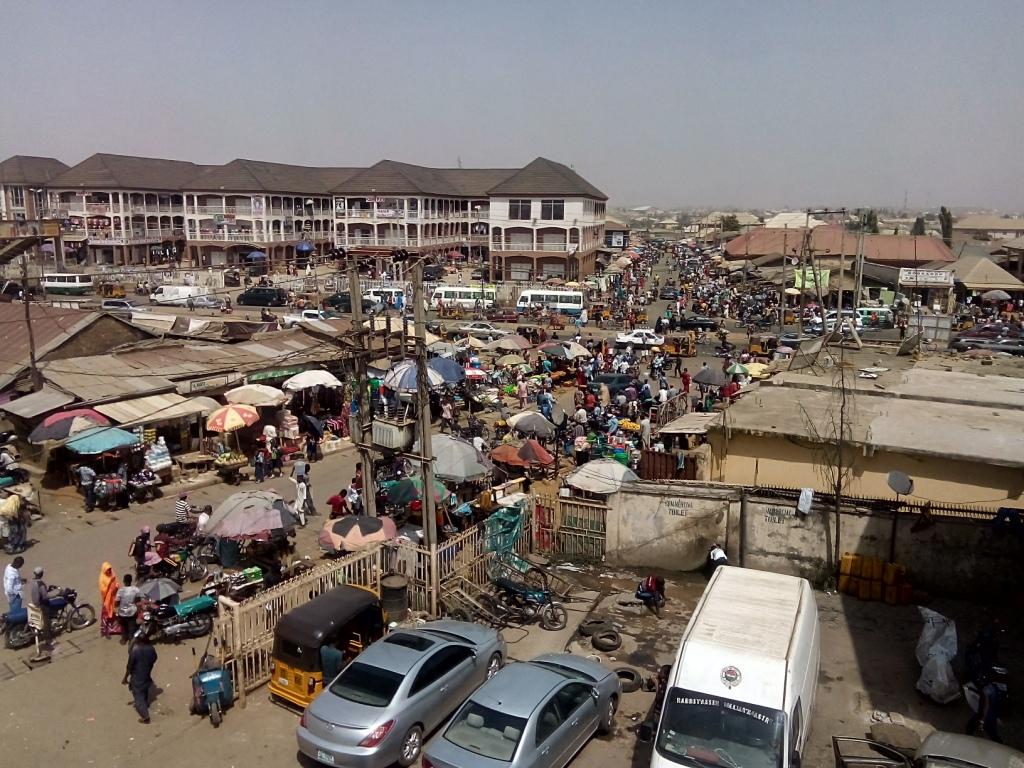 Mararaba town is a city in Nasarawa, which is in the central place of Nigeria. It is a place in Karu Local Government Area, Nasarawa State and is among the towns that make up the Karu urban area.
Where is the most Populated Town in Nasarawa State
Mararaba is the most populated town in Nasaraw State, which comprises of about 1 million population density and a landmass of about 11sqr kilometres by 6sqr kilometres. The town is stretched from the outskirt of Abuja, Nyanya and one-man village, Nasarawa State.
Read Also: Lead City University (LCU) Post UTME/DE 2019/2020 And Registration Guide
Mararaba is an urban town with more estates than single houses, the town is headed by a local government chairman who administers rules and regulations guiding the town.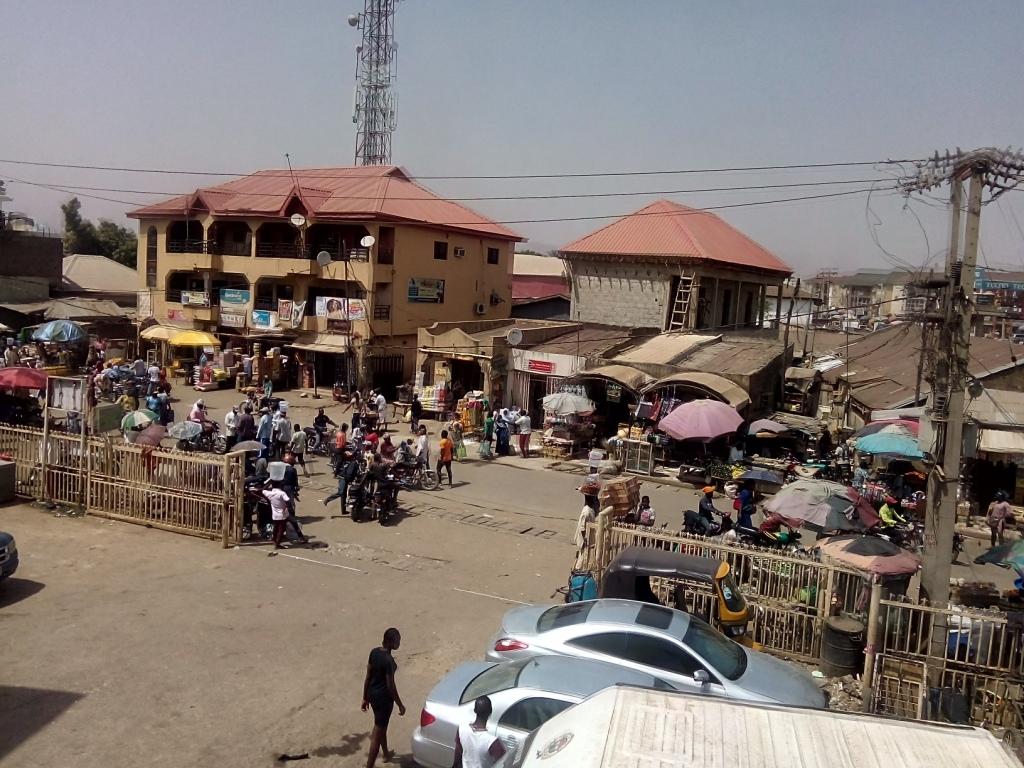 Muhammadu Buhari International Market is one of the major markets in Mararaba, Nasarawa State, though Mararaba has about 4 outreached market dispersed in the town, The Orange Market, the main market, Aso Kapda Market and the Mararaba Market. 
Read Also: Nigerian Newspapers Today
There is a 12 and 24 hours power supply in the town, with borehole drill water and good road infrastructure.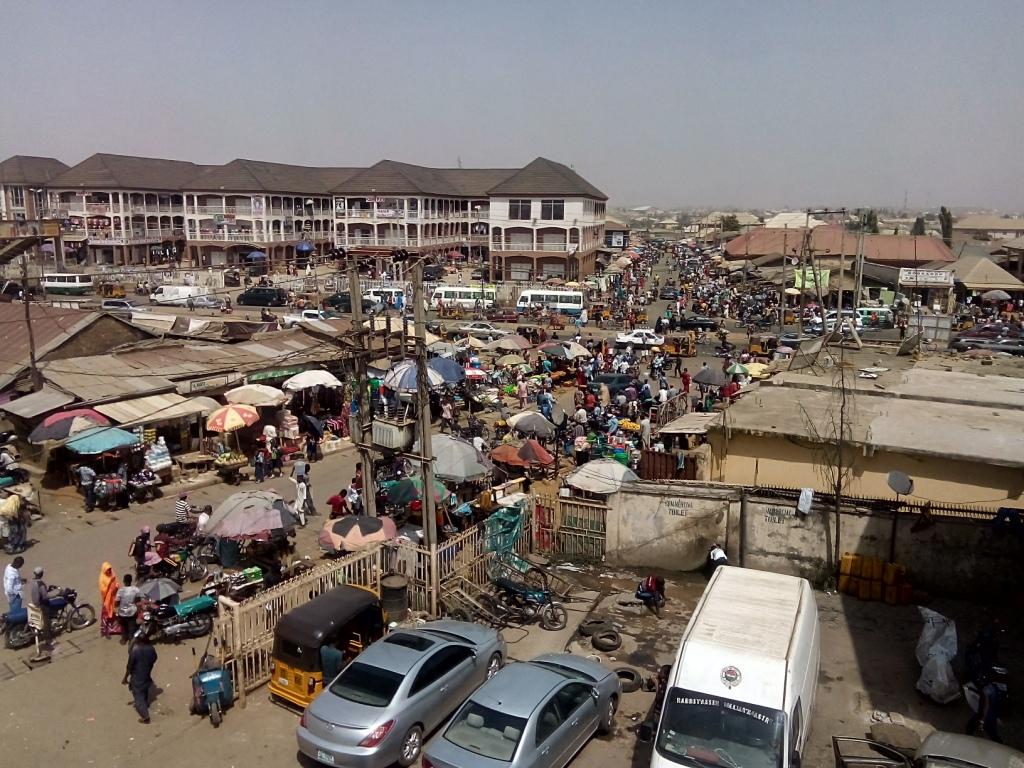 Off course, the town is densely populated with people and vehicles. The carbon emission in Mararaba Town is overwhelming, the population of noise and gas emission is grown by the day.
Mararaba city is a place to be, life in Mararaba place is mild and lovely. It a place worth living even though the city is congested.