N-power (Nexit) Volunteer Laid To Rest: Nuhu Abubakar Was A Hero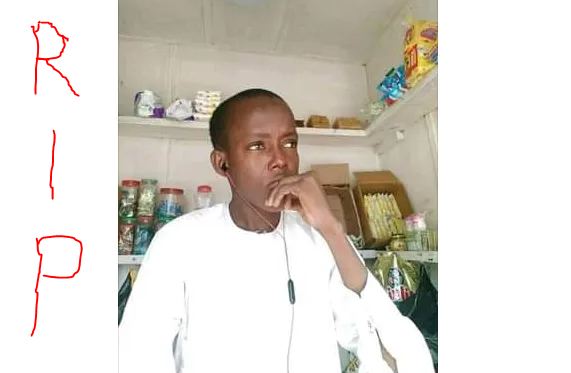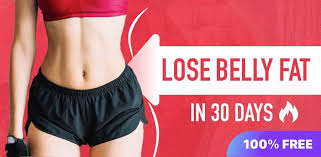 Death did not allow Nuhu Abubakar to see and enjoy the Nexit package the Federal Government has planned for all exiting volunteers.
TRENDING NOW ON Searchngr.com
According to myeduproject.com.ng, Nuhu Abubakar has served the government and has contributed his quota to the development of his fatherland through the Npower initiative programme.
His immense contributions to his PPA had led to great improvement in the lives of Students.
He has since been buried according to the Islamic rite, Rest on-NUHU ABUBAKAR
Rest in Peace Nuhu.