N-Power Portal will re-open for Registration this Week (Get the Relevant Update Here)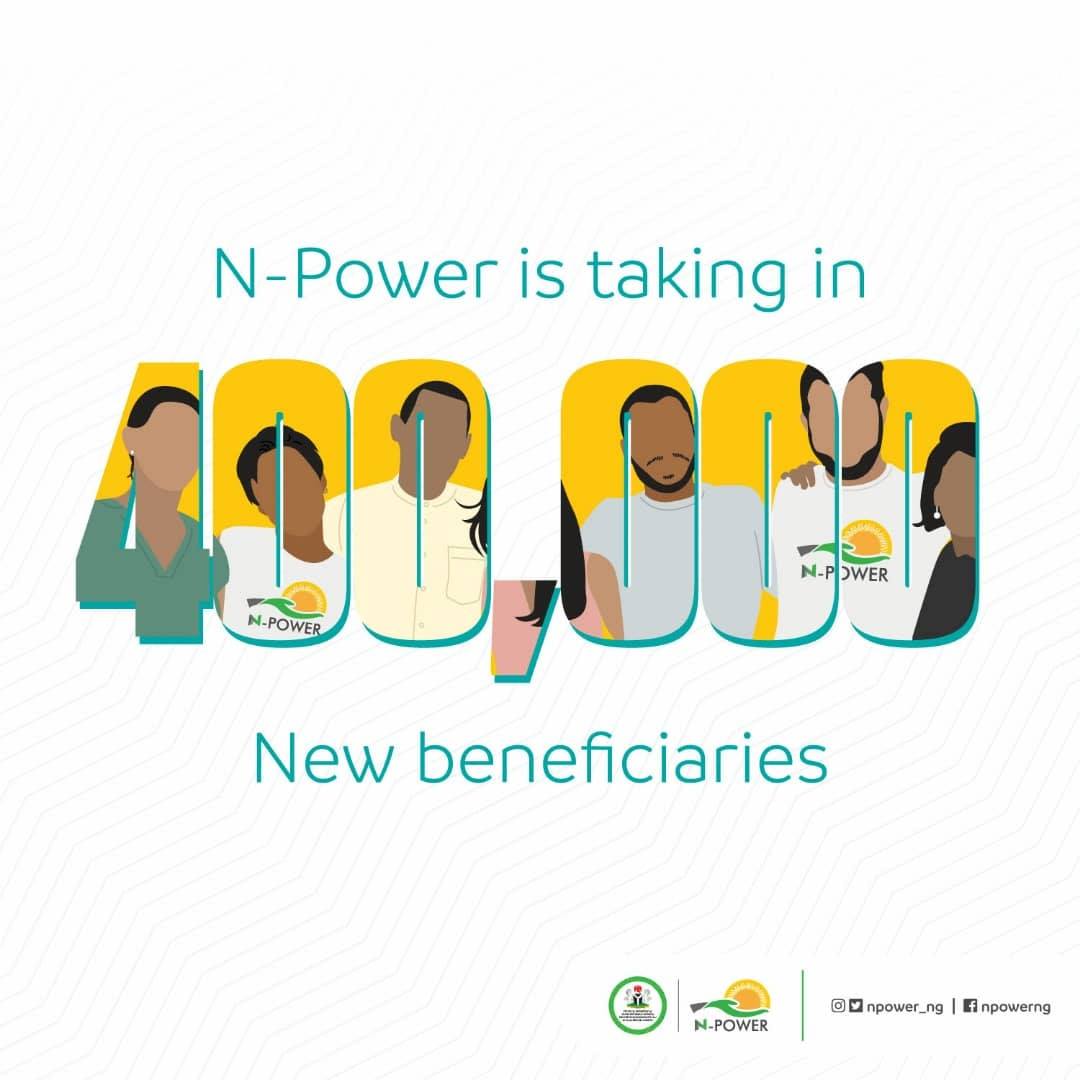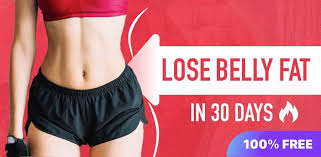 This week, the N-Power portal will re-open for registration. 400,000 beneficiaries will be taken from the application pool.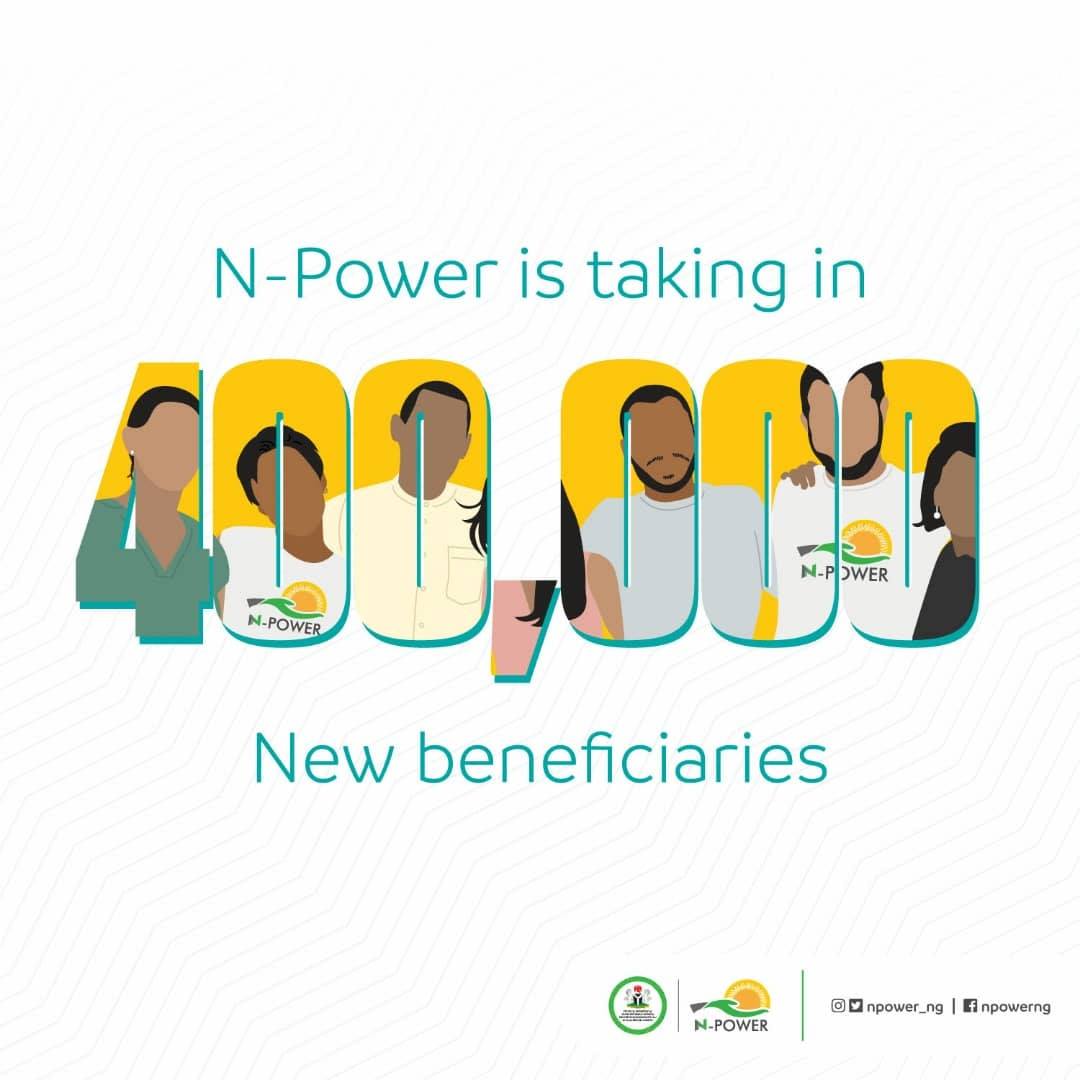 Here are some tips to get ready
1. Get your BVN ready.
2. Ensure you are are not an existing employee in any organization.
3. Application is online so ensure when you are applying, you have good internet service.
In our last post, we took time to explain the categories and requirements for the 2020 Batch C registration you can take a look here NPOWER BATCH C REGISTRATION UPDATE.
Please leave a comment on our blog and our team will reply to you in a short while and don't forget to leave your email address.