The N-Power Validation Registration has Commence for N-Power Agro Beneficiaries. Beneficiaries will receive mail from the Npower Official Email address.
This update was made through Npower official Instagram page whish read below.
Dear N-Power Agro Beneficiaries,
If you have received an email from the link below, kindly fill with your details. This has been authorized by us.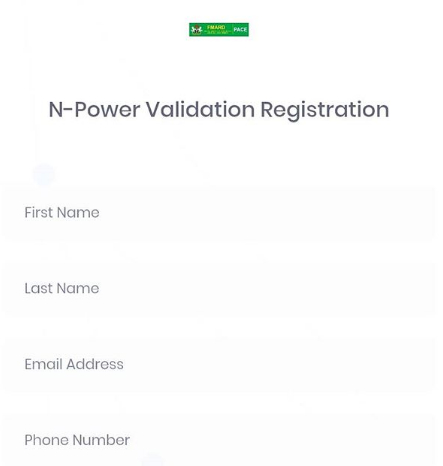 For more update about Npower, kindly subscribe to our newsletter emailing or use the comment box to reach us.