NECO New Timetable 2020 Released (View full timetable)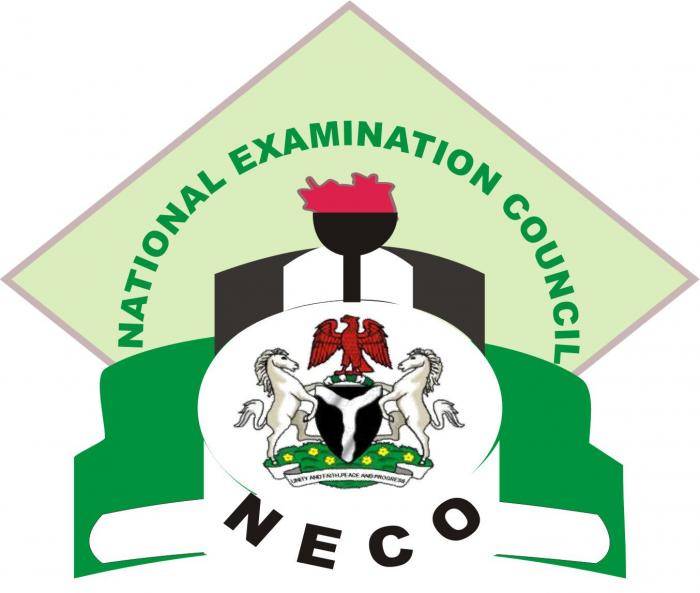 The National Examination council (Neco) has released a new timetable for the rescheduled exams which is slated to commence on on 9th November 2020.
TRENDING NOW
Download the New Neco timetable 2020 below
To download the new Neco timetable 2020 kindly long-press on the image and click save. This will save on your phone.
Similarly, if you are using system, you should right click and click save image as, this will enable you save the New Neco timetable 2020.
For more information regarding the New NECO timetable 2020, kindly leave a reply below and one of our admin will give you a reply in jiffy.