New! How to Get Free 600MB Data on Airtel [Ghana]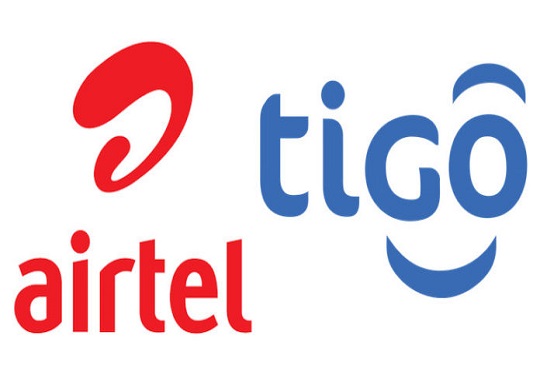 Hey! Welcome to today's tutorials, I will show you on how to get 600MB for FREE on airtel vie Airteltigo App.
I urge you to follow strictly with the below instructions. Please leave a comment below if you have any question regarding this tutorial. You can also send me a mail.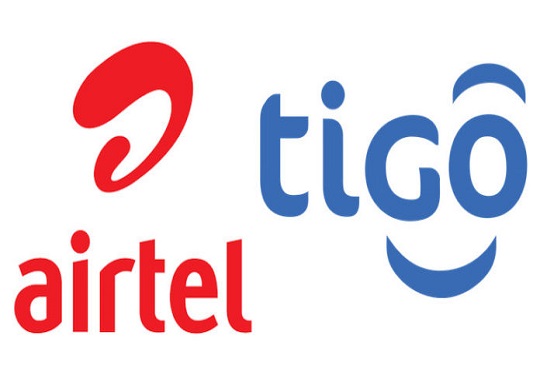 You can also learn how to Get Airtel 4GB Free (Learn How to Setup Code)
Firstly, you will have to download Airteltigo app on the google play store, install the app and launch.
After launching the App, allow to open and firstly, choose "Link your number" option and enter your mobile number and click on the next button to link your number. An OTP will be sent to your phone and once detected it will automatically be verified.
Now that you have verified, 200MB data will automatically be credited to your mobile number. Thereafter, to get the remaining 400MB
Click on the icon navigation bar and a slider will pop up, touch the "Product" option.
In the options page provided, you will see various products options to get 100MB each when you Buy Airtime, Data, Update Profile or carry out ATM Transaction on the platform.
Just go ahead and do the following process and a total sum of 600MB will be credited to your mobile number and ready to browse and stream with any device, PC or mobile.
You can use this link to download Aireltigo app Download Now