New MTN Cheat: Get Free 20GB Data Accumulation by Following these steps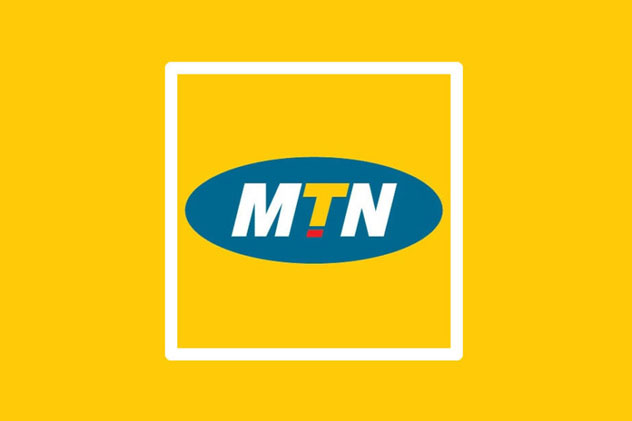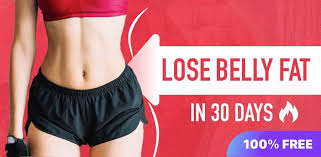 I don't want to put more emphasis on today's post, I will just go straight to the point on how to get 20GB worth of data FREE on MTN.
Kindly follow the steps accordingly so you will not miss a step and if you have questions regarding this post, please kindly leave a comment on our blog if you are seeing this post from Opera or Phoenix.
This article is originally written by my colleague, you can visit his blog at https://www.droidvilla.com/ and I felt to publish it here today.
Here are requirements to get the MTN free data accumulation of up to 20GB plus data.
You need Two MTN sims ( New or Old) but ensure one amongst the two haven't been used on MyMTNApp before.
Download the MyMTNApp on play store.
How To Accumulate MTN Free Data Cheat 2020 Upto 20GB Plus On MyMTNApp
Activate data connection and open the MyMTNApp
As mentioned before now in the requirements, ensure one sim has not been registered on the MyMTNApp before now.
Now login to MyMTNApp with the first sim that has been registered on the app before now.
Input OTP and proceed
After you have successfully been signed in, now click on the menu tab that can be located at the top left corner of the MyMTNApp home screen.
Now locate and find a menu option for Free Data and simply tap on it.
You will be provided with a page to invite new numbers to join MyMTNApp.
Simply input the new number ( the second number that has not been registered on the MyMTNApp before).
On successfull invitation, you should be given free 200MB when the person you referred registers on the app.
That is not all, here comes the free data MTN accumulation process
Once you have done the invitation, simply Logout from the app and login into the MyMTNApp with the second sim which you just invited.
⚠Warning: Ensure to follow due procedures to avoid errors
Now Request for OTP and it should be automatically inputted and log you in, of not input the OTP manually and tap on Proceed.
Now you should see a pop-up message on the screen (Please don't rush)
Don't be tensed, here comes the accumulation process of up to 20GB free MTN data, so be guided.
If your device internet connection is on 4g, it is highly recommended to switch it over to 3g just so the next process will be positive and successful.
Ensure to read the message and simply tap on the Remind me later button and quickly tap on the back button immediately. Don't allow it the load finish!
Keep pressing remind me later and back button continuously (None stop).
As you keep doing this process, the MTN free 200mb MyMTNApp data is been accumulated on the other sim card. So why would you want to stop?
Keep doing this, don't let the lockdown be boring, you have got lots of movies to watch and matches to stream live.