New Trick! Get FREE Sunday 2GB on MTN Daily (Secret)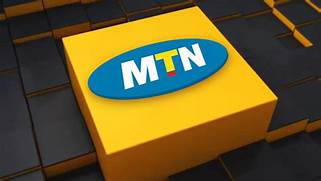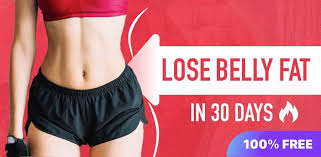 Today, I will show you how to get 2GB for FREE on MTN, so I implore you to read through carefully, this trick needs attention.
This is available on android and Ios phone, but before I proceed, take a moment to read my last article on how to get FREE 900MB on MTN, kindly click the link MTN Data Cheat – Get 900MB FREE (Please Follow Instructions Carefully)
Firstly go to play store, Search for myMTN app download and install it
Make sure you download the correct app. After downloading the App open it if you already have the App please skip the above instruction.
Note if you are using MTN to browse it will not show you OTP but if you are using a different network to browse it will ask for your mobile number.
You may be interested in how to get 10GB on MTN See how by following this link How To Get Free 10GB Data on MTN and other Network
If so, add your mobile number and click proceed. this will bring an OTP to your phone as SMS.
Enter the OTP, most times it will sign in automatically.
Now, this is the trick!
Go down to QUICK ACCESS and scroll to INVITE AND GET FREE DATA
Open it and add more numbers to the invited numbers, the maximum you can invite is 10 people daily.
In the field provided enter the same numbers and change only the first number after 080 or 070 and click on invite
If you see the message like Oops! go back again and keep changing until you get all right.
This will give you 200MB from each invite a total of 10 numbers gives you 2GB.
Do this daily and brows for life. Enjoy
Still, confused? leave a comment in the box provided and I will reply you or send you a video.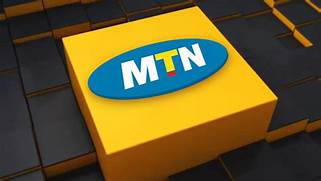 Read my last article I wrote for Airtel user on how to get Airtel Weekend Data Bundle for N100 Get 1 GB
Please note, if you are seeing making comment on Opera I may not be able to reply you, just go to my blog to make comment and receive a reply in a short while.