NEXIT Portal Email Validation Begins – Check if you have received yours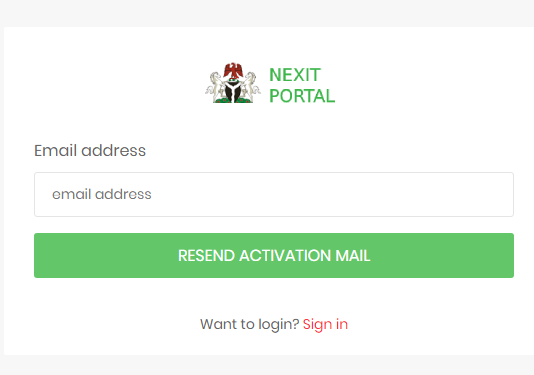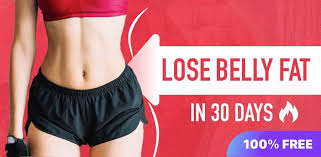 NSIP Team has started sending email validation to registered NExit beneficiaries, this development was made after series of pleading and requests from the general public that the portal is malfunctioning and has refused to send an email validation link for confirmation.
TRENDING NOW
About 126,937 Exited Npower from batche A and B beneficiaries have successfully submitted their records for the central bank Empowerment opportunities on nexit portal.
Below is the email message sent to concerned Nexit applicants.
Seasons Greeting!, Dear Volunteers,
Please bear with us as we strive to complete your email validation process. Please ensure to check your email spam box and other email box categories for the validation email to complete your application or follow the link below.
We wish you a Happy New Year in advance!
NSIP Team
For as many of you who are yet to see the email validation link, you are required to check your mailbox. If you still can't find the link proceed to https://nexit-fmhds.cbn.gov.ng/auth/activation to trigger the link.