Nigeria gives six conditions for school's reopening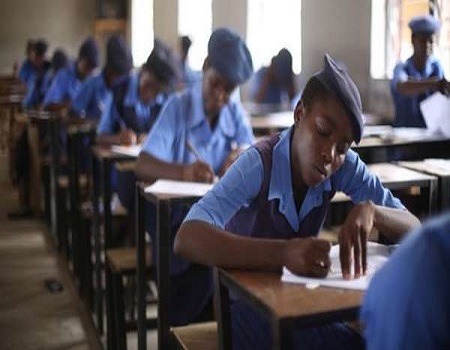 Ahead of the reopening of universities and others, the Federal Government has listed six conditions to be met by each school as a way of protecting pupils and students against Coronavirus.
The Minister of State for Education, Hon. Chukwuemeka Nwajiuba, announced the conditions in Abuja on Tuesday at the 2020 Policy Meeting on Admissions to Tertiary Institutions in Nigeria by the Joint Admissions and Matriculation Board (JAMB).
Among other conditions, the government is demanding decontamination of all schools and new class sizes which will accommodate social and physical distancing as it urged all heads of schools to start putting measures in place to meet the terms.
Nwajiuba said: "While we look forward to easing the lockdown which will ultimately lead to re-opening of our campuses, I urge all the Heads of Institutions not to wait till the announcement on reopening before putting in place all necessary measures in compliance with the protocols and advisories of the Nigeria Centre for Disease Control (NCDC).
"All Institutions must have (1) Hand-washing facilities, (2) Body temperature checks (3) Body disinfectants at all entering points to their major facilities including the gates, hostels, classes, offices, etc. (4) The whole premises of each institution must be decontaminated and (5) All efforts must be geared toward maintenance of the highest level of hygiene (6) Ensure Social, Physical Distancing in class sizes and meeting spaces.

"Let me seize this opportunity to commend institutions that responded promptly with different innovations, including the manufacturing of some of the facilities that are required to attend to the COVID-19 Pandemic.
"I am elated with the efforts that led to the production of Ventilator, Body Disinfectant, Hand Washing and Liquid Dispensers, Body Temperature Gauges, and many more. These are manifestations of the abundance of talents in the country and the result of research.
"As a member of the Presidential Task Force on COVID-19, let me assure all compatriots that the Government is very much concerned about the long lockdown of the nation's education institutions in particular and the economy in general.
"The Federal Government is doing everything possible to ensure that both lives and livelihood are given the top most priority that they deserve. We are aware that we must be alive to make a living while at the same time we are conscious that we must have a livelihood to stay a life.
"The Presidential Task Force is working assiduously with facts and figures that mirror the reality of our current situation and circumstance. We are making use of them to respond to the challenges in such a way that we can limit and manage the negative effects of the Pandemic."
Npower 36 states And FCT Coordinators To Hold A World Press Conference Today
On today's latest N-power news, the 36 states coordinators including FCT has organized a world press conference which is scheduled to hold today 21 st September 2020 at the the city of of llorin.
Many of our states coordinators are currently in llorin for today's briefing. The following media outlet will cover the event:
Channels television
TVC
AIT
Sahara reporters
The punch newspapers.
We will update you as the Npower volunteers continue to fight this struggle. Npower volunteers are not given up on their agitation for permanency from the federal Government led administration under President Muhammadu Buhari.
READ ALSO: 200k Npower Volunteers To Be Used To Test Run Transition First Phase – Minister
They are also planning to embark on nationwide protest after the press conference. We shall update you on all of these program as the event unfold.
Please let's continue to pray for them and the success of today's briefing.
Best regards.
University of Ibadan Resumption Date for 200, 300, 400 level students announced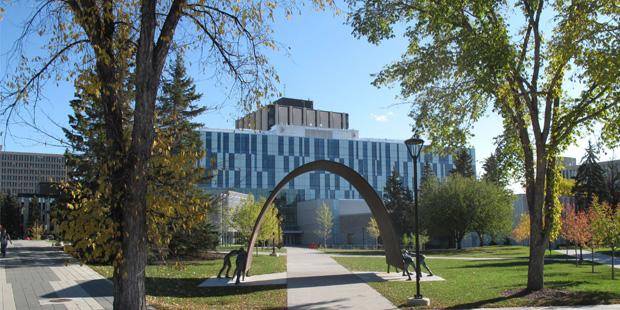 The University of Ibadan (UI) line with the directive of the State Government for all tertiary institutions to resume academic activities after the lockdown due to the spread of the Corona Virus Disease (COVID-19), the College Management has directed that all 300 level and 400 level students are to resume on Monday 14th September 2020 for academic activities.
You are to take note of the following;
400 and 300 Level students are resuming on Monday 14th September 2020 for REVISION
200 Level students are resuming a week later for REVISION
400 and 300 Level students will commence the 2019/2020 academic session first-semester examination on Monday 21st September 2020
200 Level students will commence the 2019/2020 academic session first-semester examination on Friday 25th September 2020
100 Level students will be on the date of resumption at a later date.
Students that are resuming are to maintain social distancing at all times
All students are to appear with their individual face masks before admittance into the College premises
Students are also advised to make use of Hand Sanitizers at each entry point in the College Premises.
All Students must come with their identity cards and examination pass to the examination venues
Federal Teachers Scheme (FTS) Recruitment 2020 Application Form Commenced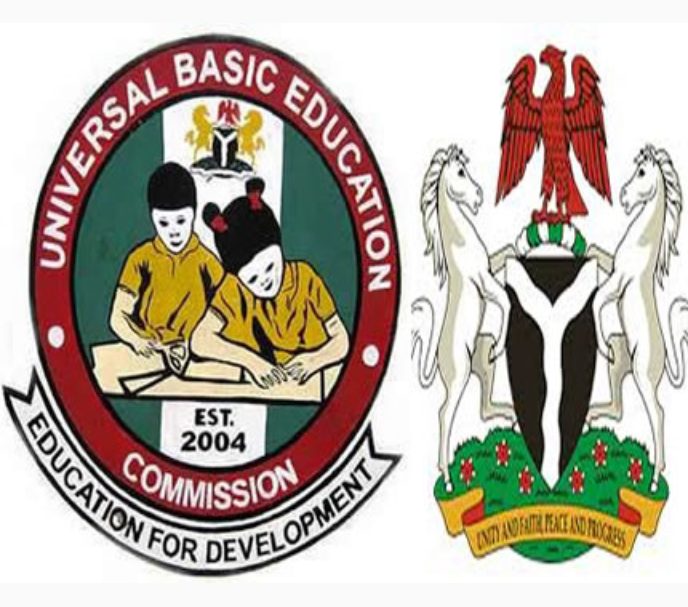 Applications are invited from eligible candidates for recruitment into the Federal Teachers' Scheme (FTS) for 2020/2021 service period. The Federal Teachers' Scheme (FTS) is a two-year intervention programme established by the Federal Government in 2006 to assist States in addressing teacher shortage at the basic education level.
ELIGIBILITY FTS Recruitment 2020
Only candidates who fulfill the following conditions need to apply for FTS Recruitment 2020
Must possess a Bachelor's degree in Education or Bachelor degree with Postgraduate Diploma in Education (PGDE), of not lower than Second Class (Lower Division) and not earned earlier than 2014.
Must have completed or been exempted from the NYSC Scheme.
Nigeria Certificate in Education (NCE) with credit passes in Teaching Practice and the Teaching Subjects, and not earned earlier than 2014, with specialisation in any of the following subjects:
a. English Language
b. Mathematics
c. Integrated Science
d. Biology, Chemistry and Physics
e. Agricultural Science
f. Home Economics
g. Computer Science
h. Technical/Technology Education
i. Computer Science or Information Technology
j. Nigerian Languages
k. Physical and Health Education
iv) Not more than 35 years of age.
v) Not currently employed or enrolled under the NYSC, N-Power or any similar programme.
DURATION:
The service period is for two (2) years or as may be determined by the Universal Basic Education Commission.
REMUNERATION
The Federal Government shall pay each participant an allowance of N30,000.00 per month.
METHOD OF APPLICATION FOR FTS Recruitment 2020
Application Form shall be completed online. Interested candidates who fulfil the above-listed eligibility criteria should visit https://fts.admissions.clouds to complete and submit their application Forms online. Candidates will be required to upload their credentials (as listed on the site) together with their most recent passport photograph.
Federal Teachers Scheme Recruitment 2020 application portal shall be open for two (2) weeks, from 10th – 24th September 2020. There will be no extension.
ENQUIRIES
All enquiries relating to the online application should be directed to: ftssupport@flexisaf.com and +2347036662931.
SCREENING TEST
Shortlisted candidates will be required to sit for a Computer-Based Test as scheduled below:
Date: Saturday, 10th October, 2020
Venue: At designated CBT Centres in each State Capital (Information on this will be provided by the State Universal Basic Education Boards (SUBEBs) and UBEC Zonal and State Offices).
Time: 9.00 am