Nigerian Immigration Recruitment 2020 Still Ongoing – See How to Apply Before It Ends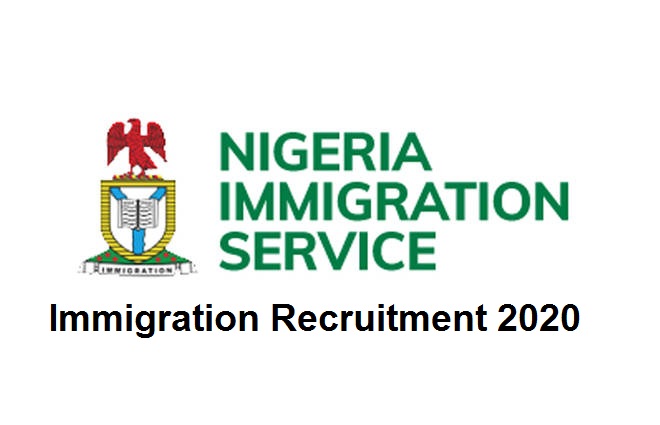 Nigerian Immigration Recruitment 2020 – The Nigerian Immigration calls for applications, interested applicants are hereby advised to apply online.
The application process which began a month ago and was supposed to have ended, but due to the current Pandemic situation, the parastatal have deemed it fit to extend the closing date to another 7 days.
This is to enable those who have not applied, to proceed to its official recruitment portal to apply. 
There are currently 3 categories to apply for in the Nigerian Immigration Recruitment 2020 which are stated below.
Superintendent Cadre
The Superintendent Cadre have commissioned officers from the rank of Assistant Superintendent of Immigration.
Inspectorate Cadre
Assistant Inspectors are Mid-Level officers.
Assistant Cadre
The Assistant Cadre are junior ranking officers from the rank of Immigration Assistant.
To see requirement and details on application kindly click the Apply Now link below.