How to Successfully Apply For Nigerian Police Recruitment 2020 (SSCE/ND)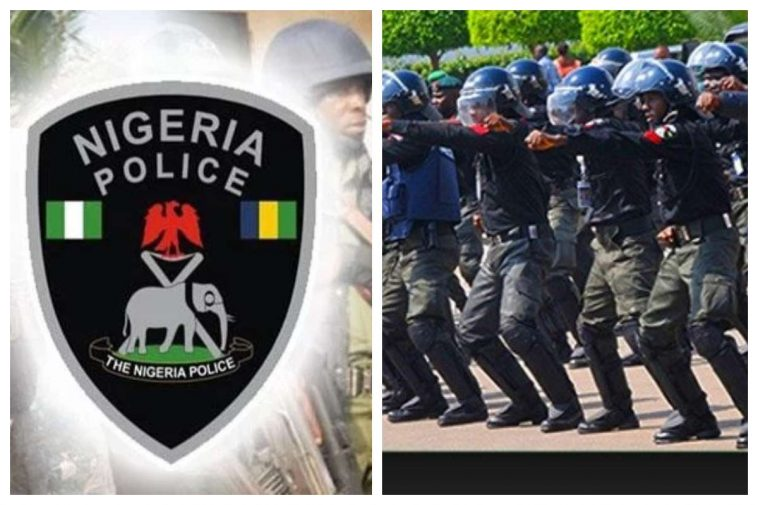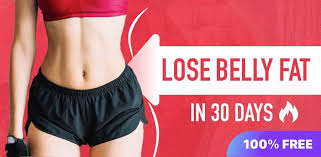 Nigerian Police Recruitment 2020: The Nigerian Police Force has commenced 2020 recruitment, the agency is seeking qualified candidates who are interested in the Nigeria Police Force to apply online.
If you have a Senior Secondary School Examination (SSCE) Certificate or National Diploma Certificate in place you are eligible to apply for the available position of the Nigerian Police Recruitment 2020.
The online Official Website to apply is https://policerecruitment.gov.ng/
The available positions for recruit and the location are nationwide. If you are interested in the Nigerian Police Recruitment 2020, kindly read the instruction below to apply online.
Nigerian Police Recruitment 2020 General Requirements (SSCE/ND)
Applicants must have a passion for a career in the Nigeria Police Force and must satisfy the following:
The applicant shall be of Nigerian origin by birth and possess National Identity Number (NIN).
Applicant must possess a minimum of Five (5) Credits in not more than two sittings in WASSCE/GCE/N ECO/NABTEB with credit passes in English and Mathematics
Applicant must be aged between 17 – 25 years
Applicant must be medically, physically and psychologically fit and must not be less than 1.67m tall for male and 1.64m tall for female
Applicant must not have less than 86cm (34 inches) expanded chest measurement (for men only)
Female applicant must not be pregnant at the time of the recruitment
Applicant must be free from any pecuniary embarrassment
Applicant must print their completed online forms, guarantor forms and submit same at the examination/screening and recruitment centre.
Similarly, A candidate who is suffering from any one of the underlisted abnormalities or deformities shall not be accepted for enlistment into the Nigeria Police Force:
Impediment in speech
Gross malformation of teeth or jaw preventing proper mastication of food
Knock knees
Bowlegs
Bent knees, i.e Knees which cannot be straightened when standing at attention
Deformed Hands which cannot perform the full functions of the hand
Defective eyesight or squint eyes
Amputation of any part of the body
Read Carefully Please (Minimum of SSCE)
All applications must be submitted "Online".
You "Must" have a functional Email Address and National Identification Number NIN before you begin your application;
Visit: www.policerecruitment.gov.ng
Fill and "Submit" the Online Form. (Review the information before final submission).
Ensure that you print out the information that is sent automatically to your Email., and do not forget to copy and save your "Registration Number" for future correspondences. The "Number" is case sensitive.
You would be required to present a hardcopy of an email message sent to you if you are shortlisted and contacted for the next stag.e of the recruitment process.
The applicant that the meet the requirement from the online registration would be invited for physical screening at all
State Commands, including FCT Command from 24th August 2020 to 30th August 2020
The Names of successful candidates will be published in the national newspaper on 14th September 2020 and other platforms
Warning!
No email and/or phone number can be used more than once in this application.
Applicants with multiple applications would be disqualified.
The Nigeria Police Force shall not enter Into any correspondences with candidates or on behalf of candidates in this exercise aside this portal or candidates emails.