Nigerians do not support Oyo state governor's decision to reopen some schools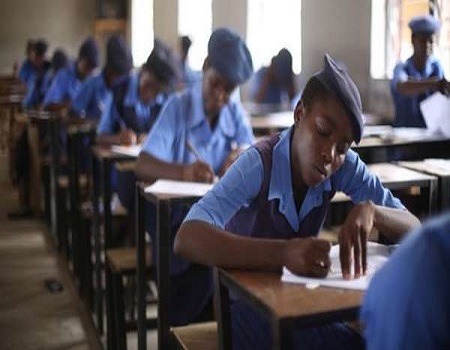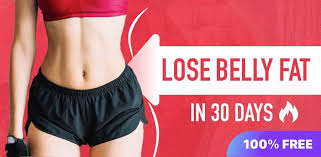 As the Oyo government took a bold decision to lift the ban on learning centres in spite of the increase in coronavirus cases in the state, a poll has shown a good number of Nigerians do not agree with this decision.
For the past two months schools in the southwestern state and the rest of the country have been closed due to the outbreak of the Covid-19 pandemic. 
There have been calls in some quarters that school children should be allowed to resume after the federal government lifted the ban on religious activities.
Though the Nigerian government has insisted that the schools remain shut, for now, Governor Seyi Makinde on Monday, June 15, via a statement by his chief press secretary, Taiwo Adisa lifted the ban in Oyo state.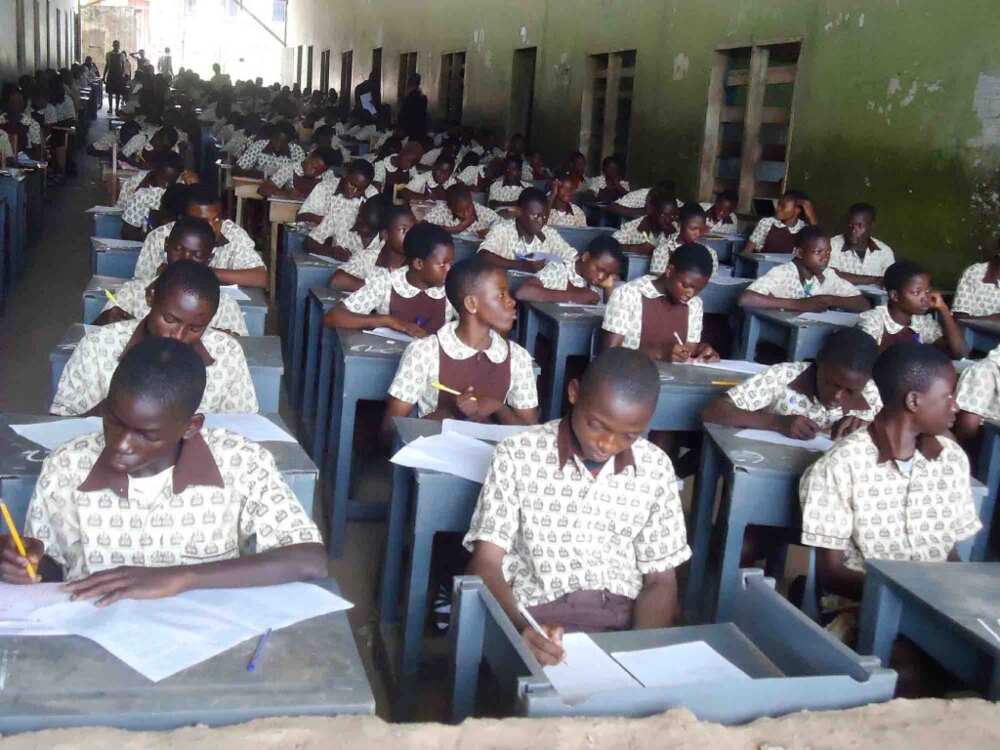 98.9% of Nigerians do not support Oyo state governor's decision to reopen some schools.
Recall that the minister of state for education, Chukwuemeka Nwajiuba, on Monday, June 8, at a news briefing maintained that only the Presidential Task Force (PTF) on COVID-19 could approve the reopening of schools following expert advice on the safety of schools for the children. 
Nwajiuba added that the government was not prepared to experiment with the lives of Nigerian children.
He said the federal Ministry of Education does not have the prerogative to unilaterally direct the reopening of school following the spike in confirmed cases of coronavirus across the country. 
Several Nigerians disagreed with the governor and established that they are not in support of his decision to reopen some schools in the state. 49.7% of 1,200 people who participated in the poll believe that learning institutions should be reopened. 50.3%, however, thought otherwise.
The poll suggested a slightly different result on Twitter where 49.2% of the 262 people who voted were of the opinion that schools should remain closed. 38.2% thought otherwise while 10.7% showed indifference.
The federal government has issued a stern warning to state governments, insisting that reopening schools is still not safe.
This was revealed by Boss Mustapha, the Secretary to the government of the Federation (SGF) and chairman COVID-19 Presidential Task Force (PTF), during the daily briefing in Abuja.
The SGF went on to note that caution should be exercised in regards to reopening schools, adding that the task force guidelines should be put together while considering such a decision.
In a related development, the government has released six important conditions all schools and universities in the country must meet before reopening.
The minister of state for education announced the conditions in Abuja at the 2020 Policy Meeting on Admissions to Tertiary Institutions in Nigeria by the Joint Admissions and Matriculation Board(JAMB) on Tuesday, June 16. 
Nwajiuba said the six conditions are put in place to protect pupils and students against the ravaging coronavirus disease.
COVID-19: Parents speaks on allowing their children return to school