Npower: 400,000 Applicants to be Shortlisted in December 2020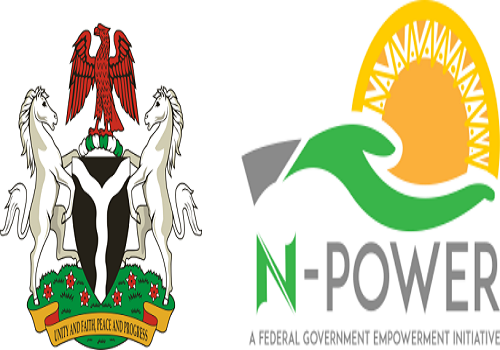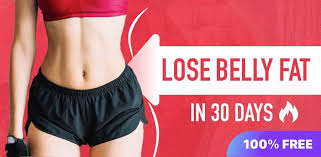 Nigeria's Minister of Information and Culture, Lai Mohammed said President Mohammandu Buhari's poverty alleviation programme is the best in the history of Nigeria.
Lia, in a meeting with the 19 Northern governor's forums held in the ancient city of Kaduna, the Kaduna state capital, boasts of the federal government achievement in youth development and poverty reduction.
TRENDING NOW
In the recorded history of the Federal Republic of Nigeria, no government has methodically approached poverty like the Buhari led government, there are many programmes currently ongoing to empower the youths, women and vulnerable in the society, lai added.
According to lai Moh'd, the Government has put stimulus measures to cushin the effect unemployment, poverty and underdevelopment.
75B naira Nigerian Youth Investment Fund (NYIF), The Survival Fund, Loan from NIRSAL National Microfinance Bank (NNMFB)
CNB Loan, SMSEME Fund, Agri-Business/Small and Medium Enterprise Investment Scheme CBN's AGSMEIS Loan etc are some of the packages government boasting employment
Nigeria's Minister of Information and Culture, Lai Mohammed also said, the Npower Initiative of the Federal Government is the largest Social Development programmes in Africa, and it had empowered over 500,000 volunteers with 400,000 coming in by Decemeber, 2020
Lai's precise words
"No government in the history of this country has ever methodically and seriously put in place measures aimed at addressing poverty alleviation and creating jobs for youths like this Administration
"Mohammed said other initiatives targeted at the youths included N-POWER which had engaged 500,000 beneficiaries with 400,000 more in December.
"He said 10,000 youths had been trained and benefitted under N-TECH and N-AGRO respectively.
"The minister said the federal government FINTECH created enabling environment for growth of businesses that use technology to enhance or automate financial services and processes.
"He said over two million farmers, traders, mostly youths were empowered under FARMERMONI, TRADERMONI and MARKETMONI.
"Digital Youth Nigeria was also initiated to implement skill acquisition programmes for poverty alleviation and employment generation.
"Mohammed said over 100,000 youths across the country benefitted from Mobile Service Repair Training with financial and technical assistance.
"Over 500,000 youths have also benefited from the Graduate Internship Scheme which provides short-term employment graduates.
"1000 farmers from each of the 774 LGAs in the country were empowered and guided under the Youth Entrepreneurship Support programme.
"He said Entrepreneurship Training Programme ensures MSMEs are equipped with skills and access to credit while Digital Youth Nigeria focusses on positioning youth for revenue jobs opportunities tapping into the global tech market"