Npower Batch C: List of Successful Applicants Undergoing Final Analysis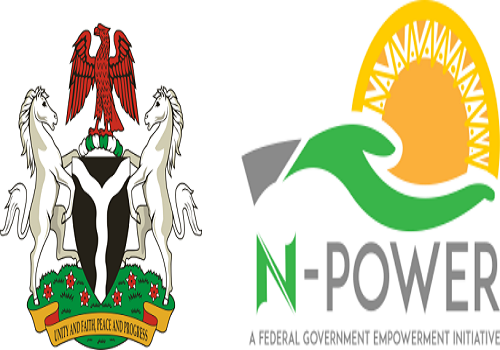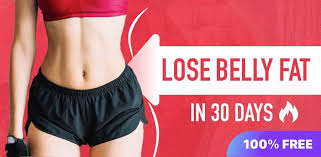 The Batch C Npower Applicants will soon be on boarded in no distance time, the final list of applicants who are successful will be release in a few weeks time
The Ministry of Humanitarian Affairs and Social Development, has concludes all necessary arrangement to onboard Batch C applicant into the Npower Programme.
TRENDING NOW on Searchngr.com
A final Analyses is in check to ensure Federal Character is followed across the 36 states and FCT, the 300,000 prospective volunteers will come from all the states, as Federal Character is strictly adhered to
Last week, the Minister of Information and Culture, Lai Mohammed said " the Npower Initiative of the Federal Government is the largest Social Development programmes in Africa, and it had empowered over 500,000 volunteers with 400,000 (Batch C) coming in by January 2021
Lai Mohammed, Nigeria's Minister of Information said, the Batch C prospective volunteers will be onboard in the month of January 2021.
Umar Sadiya Farouq, head of the Social Development has made it clear before the years' end, batch C would have been on-boarded as work fully commence in February 2021.
A whooping sum of close to 450 Billion Naira is embedded in the 2021 national Budget to cater for Social Development which include the Npower programme and the entire National Social Investment Programme
Regarding Transition of Volunteers into Ministries, Departments and Agencies, Umar Sadiya Farouq said
"The exited beneficiaries are advised to exercise more patience and await the result of the efforts being made by the Honorable Minister who is currently engaging various MDAs including the CBN and the Federal Ministry of Agriculture and Rural Development to ensure that the eligible exited beneficiaries are transited to government progammes or even employment where available.
"We have directed Focal Persons of NSIPs in all the states to submit an updated list and details of the exited N-Power beneficiaries that are interested in participating in the transition plans of the ministry" the Honourable Minister stated.