Npower Batch C Recruitment 2021: We are close to the journey-Sadiya Umar Farouq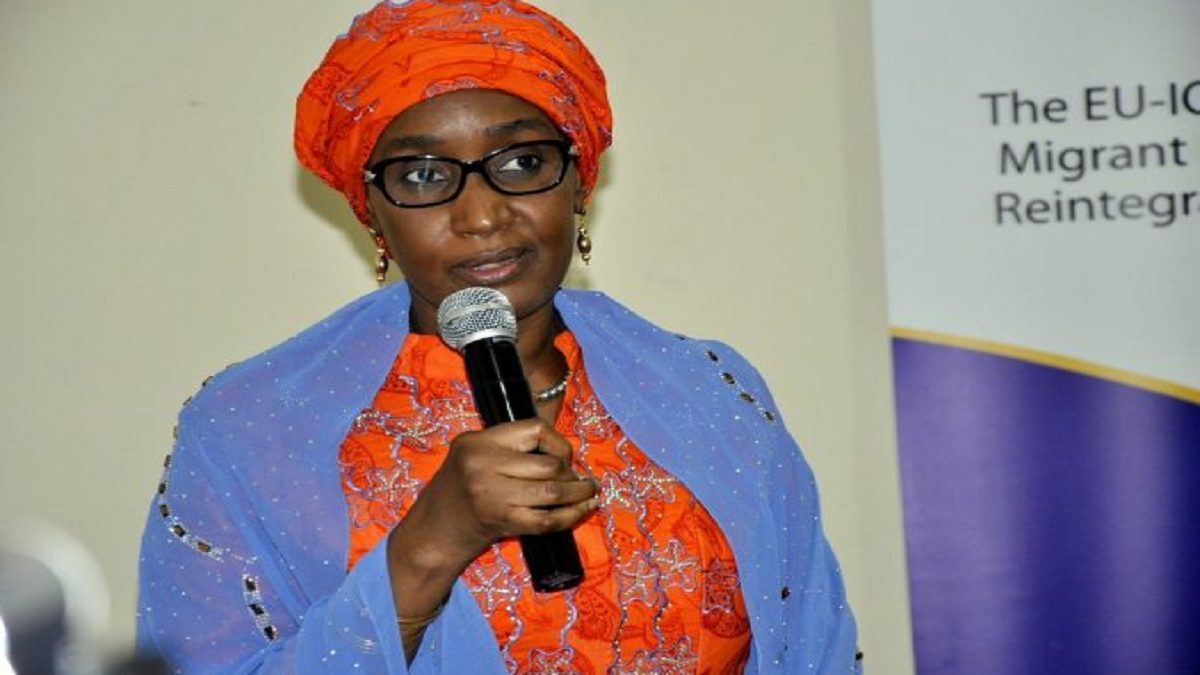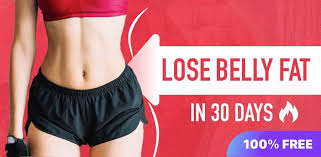 Npower Batch C Recruitment 2021 @Sadiya_farouq on the program "@FMHDSD MONTHLY" on Sunday 3rd January 2021 from 8:30 pm-9:00 pm on NTA NEWS 24.
Please note that NTA NEWS 24 is on DSTV CH 419, GO-TV CH 46, and Startimes CH 101.
TRENDING NOW on Searchngr.com
The Humanitarian Minister and Head of the National Social Investment programme have made it clear that the Nexit Loan programme will start soon.
In a live talk show interview held on NTA 24, the Minister made some remarkable and promising statements concerning the Npower Nexit programme
Regarding the Batch C recruitment, the Minister said, the presidency doubled the numbers of volunteers, but all hands are on deck to proceed with the next level of the recruitment
We would have brought in Batch C last year December, but Mr President full of compassion for the youths, ordered the number to be doubled to 1Million Persons- A move to saw us going back recollect and process data
We are close to the journey, pre-selection list of Batch C and further instruction will be made known within the month
Farouq Condemns Southern Borno and Adamawa Attacks
"The Honourable Minister of Humanitarian affairs, Disaster Management and Social Development, Sadiya Umar Farouq, has condemned the killings and destruction of properties in Southern Borno and Adamawa States.
The Minister who received with shock the news of the terrorist attacks in Pemi, Chibok Local Government Area, four other communities It is really unfortunate that these terrorist attacks happened when people are expected to be enjoying the Christmas holiday with their loved ones.
"I commiserate with the Government and people of Borno State especially the families of the victims of the sad incident"
NEXIT Loan Disbursment and Login Problems
The Nexit loan disbursement date is like a "stone throw distance", not too far from today, she said
Regaring the Nexit email login problems faced by thousands of volunteers: we are aware of it and our engineers are treating all cases as we can
All npower volunteers will be treated equally in the Nexit CBN loan affiliate programmes she vows
Volunteers having login and email related problems are to send their details to the link below
update@n-sip.gov.ng or volunteersupport@npvn.ng or support@n-sip.gov.ng
Five Months Owed Volunteers (Stipends)
Don't think we we have forgotten about you, we are still verifying bank statements, sent to us by affected volunteers
The numbers rejected by GIFMIS and the numbers of Volunteers that sent their bank statements are far different
We are making progress in sorting legitimate claim, and in due time, affected volunteers will be settled