Npower Begins Nationwide Training of Independent Monitors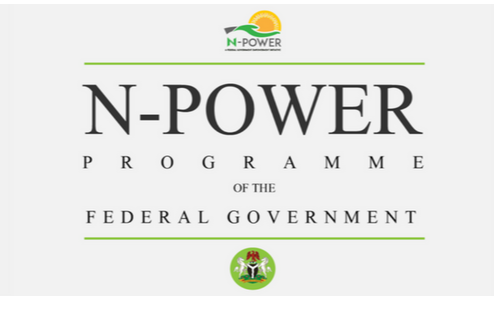 NSIP to begin nationwide training for independent monitors. The statement was released by Sadiya Umar Farouq, Chairperson for the Nigeria Social Investment Programme.
Information about Npower shortlist is available on VIEW UPDATES ABOUT NPOWER BATCH C SHORTLIST
TRENDING NOW on searchngr.com
All onboarding independent monitors should watch this space for time and venue.
The Onboarding of the Independent Monitors for Nigeria Government Integrated National Social Investment Programme (NSIP) started on the 18th January 2020 in the FCT Abuja and now the training for other States is about to commence.
The Independent Monitors will monitor the NSIP Programmes at the community level. They will be assigned to monitor programme beneficiaries within their locality in schools, households and market clusters with the focus of ensuring that the primary objectives of these programmes are achieved.
We are always here to give you update concerning important updates like this, kindly leave a comment if you have any questions regarding this article or another and our team will reply to you in a jiffy.