Npower (N-Agro) Enumerator Successful Applicants Shortlisted (FMARD)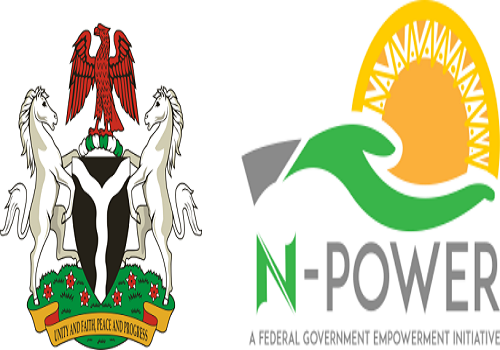 Npower FMARD has released a list of successful applicants that will take the Agriculture for Food and Jobs Program. 
We are pleased to inform you that Npower has successfully enrolled successful applicants as an enumerator in the Agriculture For Food and Jobs Plan (AFJP) to participate in a nationwide farmer/farm enumeration exercise over the next 10 days.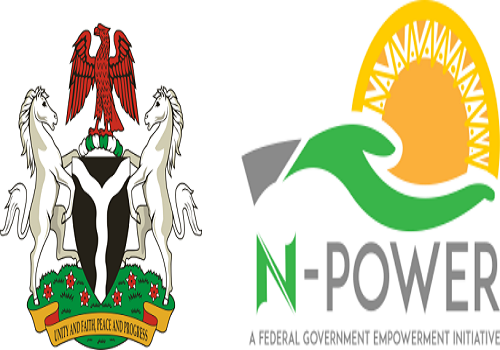 If you are among those who applied for this Enumerator,  you will be required to accept to participate in the exercise as an enumerator, you will be deployed within 24 hours.
Your Master Trainer will be communicated, who will be your supervisor throughout the exercise.
As an AFJP enumerator, you are required to work under the supervision of your assigned master trainer to identify and register farmers and their farms in your assigned wards using the designated android mobile application, on the use of which you were trained.
Important information for Npower Enumerator Successful Applicants
Remuneration: Your remuneration is based on the number of surveys successfully submitted. A total of Three Hundred Naira (N300) is available for each VALIDATED farmer/farm captured in two tranches. N150 for each submitted farmer/farm data at the end of every week and a balance of N150 in 30 days after the exercise is closed.
This period is to validate the authenticity of the information submitted. Specific emphasis is placed on the quality and integrity of the data captured by you.
Criteria for Validation: The data to be captured comprise of the 'farmer' details and the 'farm' as detailed in the ODK collection app. You will have to submit only genuine data as this determines your final payment.
The Farmer must be a real farmer as well as his/her farm where you registered him/he.
The personal information about the farmer/farm must not be forged (if we discover the data is forged, it will be disqualified, and payment will not be made for it).
To participate, please click on this Register to complete the engagement form within 24hours on receipt of this letter.
Congratulations and welcome to the Nation Agricultural Assets Survey team.