Npower Gives Reasons why March, April & May Stipend hasn't been Paid (Kindly do this)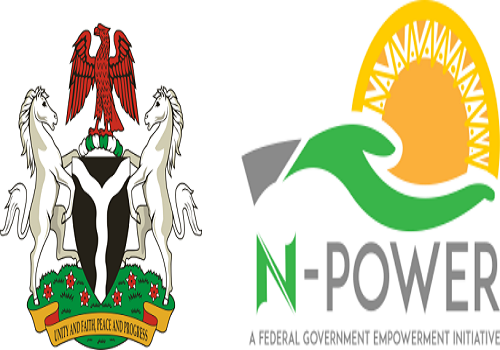 For those accounts are owed the March, April and May stipends, your accounts were flagged by the GIFMIS platform for several reasons.
The Ministry is working hard to resolve this. It is no one's fault.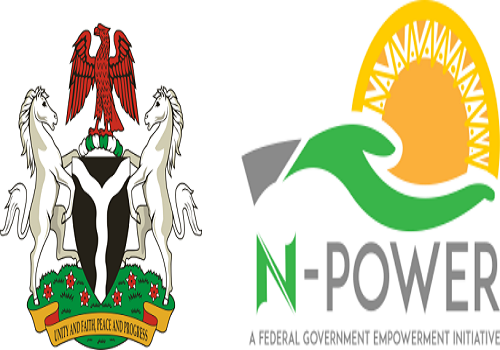 Related: Similarly, if you have been browsing with data on this while, and you are using MTN line, see how to get FREE 900MB at no cost.
We acknowledge the hardship the non-payment of stipends have caused for you and yours and ask that you hold on and be patient.
You may also like Npower – Unpaid March, April & May Stipends: Forward Your Details for Verification-FG
From the beginning, we promise you that we will be honest.
This is the truth.