Npower: Important Information to all NEXIT Beneficiaries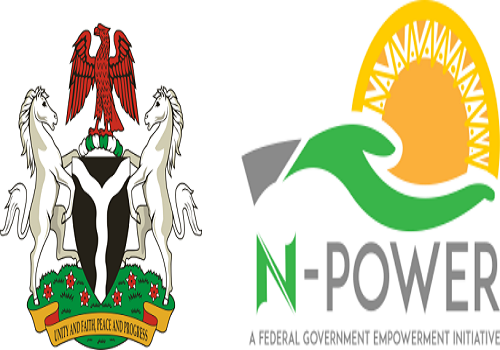 It is always our pleasure to update you with all the happening around the Federal Government Npower programme. The federal government has decided to create 3 job opportunities to Nexit beneficiaries to enable them to proceed with their career and businesses.
Follow to learn How to Apply for Vice President N5,000 RRR Cash Transfer 2021
TRENDING NOW on Searchngr.com
According to the Vice President, Prof. Yemi Osinbanjo, who stated that the three categories of jobs below have been created and Nexit beneficiaries will be dispatched accordingly.
200,000 volunteers to be engaged as SANEF agents.
30,000 volunteers to be engaged as Agro enumerators
Others to get GEEP loans.
The Vice president of the Federal Republic has promised all the exited Npower volunteers of continuity of the job creation and poverty reduction among the youth.
In a virtual meeting of the Federal Executive Council Meeting held 20th of January 2021, Osinbajo highlighted a robust plan for all Npower volunteers exited lately
The Federal Government has rolled plans to engaged both Batch A and B recently exited from the Npower programme.
"200,000 beneficiaries will be engaged as financial services operators under a Shared Agent Network Expansion Facility (SANEF) scheme operated by the Central Bank of Nigeria under the plan"
"30,000 beneficiaries have been engaged as geospatial experts and enumerators in the Economic Sustainability Plan's Mass Agric programme.
Others will have the option of benefiting from the Government Enterprise and Empowerment Programme (GEEP) micro-enterprise loans"
"Over 30,000 former N-Agro beneficiaries have been enlisted and deployed to local government areas across the country for the mapping of farmlands, enumeration of farmers under the mass agric programme.
They are being supervised by the agricultural development officers in the local government areas."- Andrew Kwasari, Senior Special Assistant to the President on Agriculture