Npower Transition is not for all volunteers-Sadiya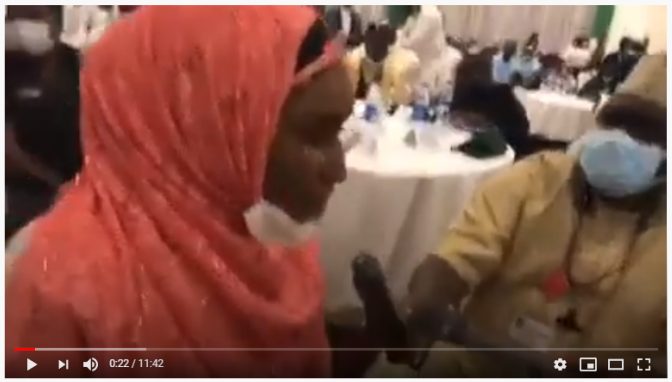 Transition is not for all volunteers-Sadiya on Channels Tv : Responding to the npower world Press Confernece in illorin, Kwara state capital, the minister hinted plans on transition but said not all will suit in
The Minister Said, not all Volunteers will be picked for Transitioning, there are those who will not need it, only fewly selected will be transited.
More than 100,000 volunteers are already engaged in businesses, hence wont be needing MDAs Job
"Transition into MDAs will be done as planned, but only few will be selected, this is because, no new vacancies in MDAs at the moment.
When asked on how the "few" will be fetched, the Minister swiftly responded, thus; volunteers who meet the Pychometric test requirement have their chances
Few to be selected in this case means, only those who showed interest and followed the update via focal officials directives
"We have received large numbers of interested volunteers through the "details Update and we are processing it for immediate take-off"- Sadiya added
Not all volunteers updated their details, meaning they are not interested in the transitioning plan.
When asked about her secrete wedding with the chief of Air Staff, rumoured by Saharareporters, she said "secrete should remain secret"