Npower: Venue Released for Shortlisted Candidates, See Here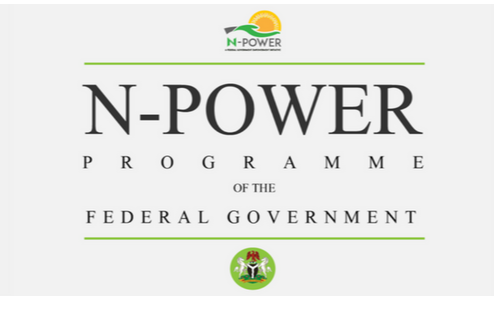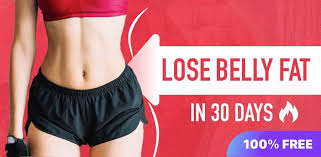 We are pleased to inform the general public that Npower has released the venue for shortlisted N-Creative applicants.
TRENDING NOW on Searchngr.com
According to their update which stated that the venue for training will be the Public Service Institute of Nigeria for N-Power Creative North.
You will recollect that training for N-Power Creative South took place in July, 2019.
The N-Power Creative programme will train and develop 5,000 young creative talents. The strategy is to put our creative industry on the global radar as exporters of world-class services and content.
Training will last 3 months, made up of a 1-month in-class and a 2-month hands-on group project, across selected Nigerian cities. The participants will be trained and certified in one of the following courses:
At the end of the training, some participants will get local and international internship opportunities while others will be linked to job and market opportunities.
In addition, all participants will receive computing devices that will ensure that they master their skills during and after the training.