NYIF Application, Entrepreneurship Training is Free — Ministry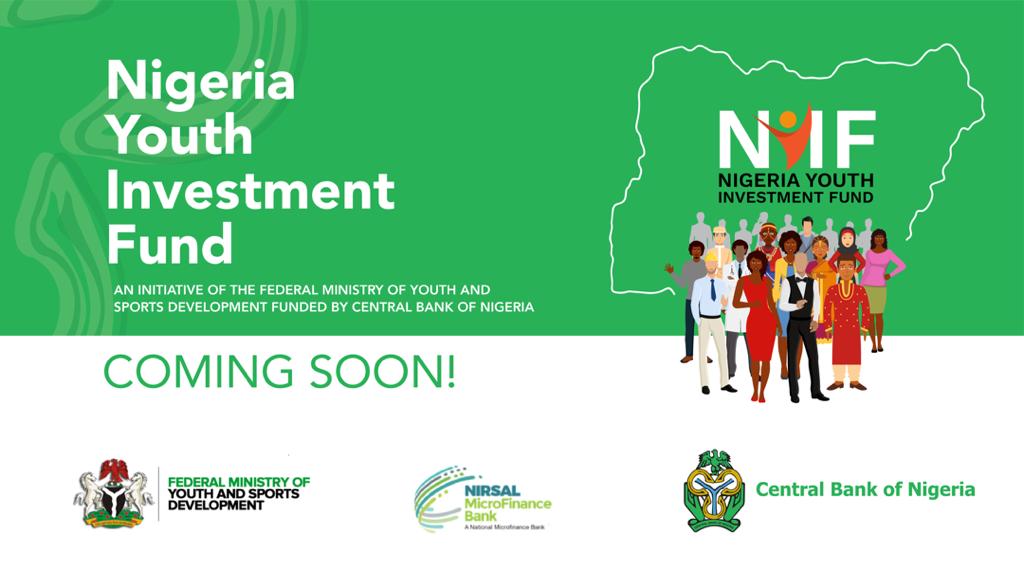 A statement issued by the Federal Ministry of Sport and Youth and Development. The Ministry of Youth and Sports Development hereby reminds applicants for its Nigeria Youth Investment Fund (NYIF) to only apply through official platform designated for the fund and must on no conditions pay any individual or organization for the process, which is free.
TRENDING NOW
Prospective applicants should access the online form at https://nmfb.com.ndnigeria-youth-Investment-fund/ and can also be redirected from www.youthandsport.gov.ng and www.noya.ng
Applicants should avoid randomly clicking on links purporting to be for the Fund and they must also take all the security precautions they would normally take with their personal banking.
The Ministry reiterates that the entrepreneurial training bundled with the loan application is free and should not be paid for. Any demand for payment should be immediately flagged as a scam.