NYIF Training 2021: NYIF Begins the Second Phase of Training for those who missed – See Training Link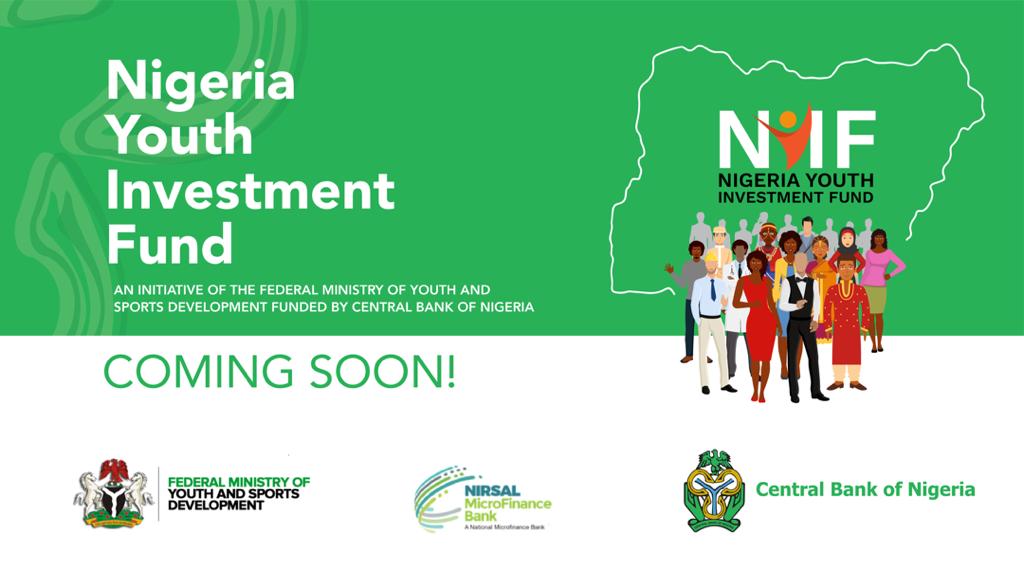 NYIF Training 2021: Did you miss the first round of the training components of (The Federal Ministry of Youth and Sports Development's Economic Recovery Initiative in partnership with Google)? Another series is here to equip you with IMPORTANT knowledge and skills that you need to REBUILD your business.
TRENDING NOW
Here are the links to each of the classes. Kindly click and join the classes each day from Monday – Thursday. And in case you miss any class on each of the days, each class will be repeated on Friday so you can complete the course.
Make Up Classes for NYIF Training 2021:
PLEASE NOTE:
It is important that you fill the attendance form for each of the 4 classes so we are able to send you an e-certificate and follow up with you to Onboard your business.
It is important that you stay on the training for atleast 50 minutes in order to be eligible for an e-certificate and the subsequent GMB registration and verification.
If you asked a question and it was not answered during the session, kindly stay tuned to the channel as the Digital Onboarder will go through the questions and give you a tailor made answer or contact you directly with a solution
We look forward to having you at every class for an empowering Session.