NYIF Training Portal 2020 Login at (www.fmysdenterprisetraining.ng)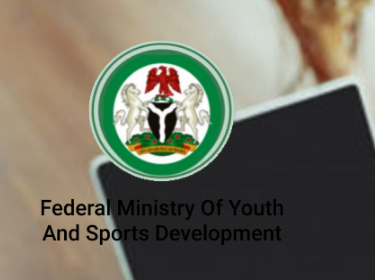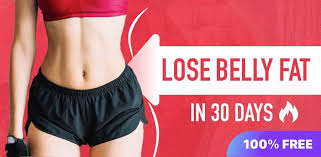 www.fmysdenterprisetraining.ng: NYIF Training Portal 2020 is set to commence training for the NYIF beneficiaries. Kindly note that the training is mandatory and must be attended in other to get the NYIF Loan as published at NYIF Loan Application and requirements 2020.
The Federal Ministry of Youth and Sports Development has launched "Youth Enterprise Development E-Learning Platform" to train applicants of the Nigeria Youth Investment Fund (NYIF).
The official website for the training is www.fmysdenterprisetraining.ng
TRENDING NOW
Published below is a step-by-step process on how to go about registering and starting the training processes. The website for the NYIF Training is stated below, kindly visit the link to get to the training website.
NYIF Training Portal 2020 Login Platform at www.fmysdenterprisetraining.ng
All applicants of the Nigeria Youth Investment Fund are requested to check their e-mail to know if they have been invited for the training.
If you've received an email invitation for the training, kindly proceed to the training portal without wasting time. If you haven't received any email regarding the NYIF training, ensure you check your email spam folder.
The online training has started, but invitation are being sent out Batch by Batch to shortlisted candidates.
All applicants who have not received any mail should remain patient, and be wary of various fake training platforms.
NYIF training portal 2020 login platform www.fmysdenterprisetraining.ng
The NYIF training portal 2020 website is https://fmysdenterprisetraining.ng
Note: You won't be able to login without a username and password. Also, for those who are yet to apply for the program you can still do so as the application is still currenly in progress.
For more information regarding the NYIF Loan programme, kindly use the comment box below to write to us and one of our admin will reply you