NYIF Make up Training: If you don't participate you will not be Shortlisted – See Link to Start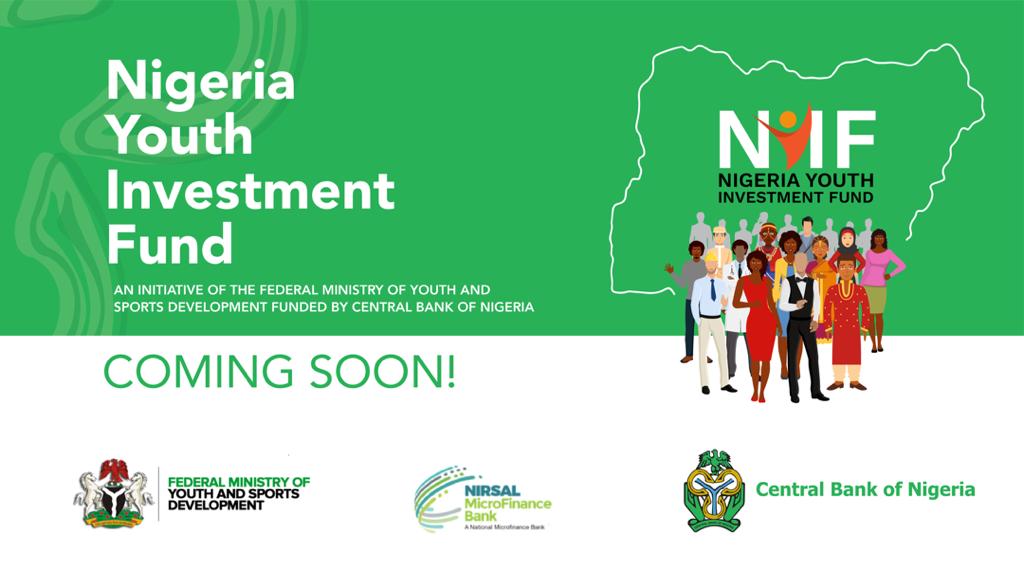 NYIF Training: The Nigeria Youth Investment Fund has commenced online training for applicants, online training is compulsory for all those who wish to get credited.
The article is gotten for https://searchngr.com
Click the link to apply www.nyif.nmfb.com.ng AND Click the link to start the training www.nyif.nmfb/com.ng/training
TRENDING NOW
There is a new update for NYIF Applicants regarding training. The NYIF Training is being done via YouTune on a channel named "MindThe_GapNg", Applicants are been selected to be part of the FMYSD Digital First Economic Recovery Program to Grow their Business starting via invited text message from FMYSD.
Invited applicants will undergo a 5-day NYIF Training and training is conducted every week for a new set of applicants. If you applied for the NYIF and have not been invited for training, be patient you will be invited when it is your turn as long as you meet their criteria.
You will have to stream the video live on youtube, but before you do that you have to login with the registered email address and make sure you take attendance before leaving the training. Also a minimum of 50 minutes live stream is required of you to get shortlisted.
The Federal Government has approved the sum of 75 Billion Naira for the immediate take-off the Nigerian Youth Investment Fund (NYIF)
How to Access new N75 billion for NYIF Training
How to access loan
Must be a citizen of Nigeria
Present recognized means of identification and guarantors.
Potential beneficiaries are expected to have a fundable business idea.
Registered business
Loan range
The Loan, whose aim is to meet 500, 000 youths from 2020-2023, ranges approval will range from N250, 000 to N50m with a spread across group applications, individual applications, working capital loan set as one year and term loan set at three years with a single-digit interest rate of 5%.
A minimum of N25 billion each year in the next 3 years, totalling N75billion will be required to ring-fence the NYIF. For the remaining parts of 2020, N12.5 billion will be needed to kick starts the NYIF. It is expected that successive governments will keep the fund alive.
How to Qualify?
It is meant to cater to the investment needs of those 18-35.
An individual and group can apply for the loan.
Who funds it?
Ministry of Finance, Budget, and National Planning (MFBNP)
Central Bank of Nigeria (CBN) will provide the financing to kick-start the Nigeria Youth Investment Fund (NYIF).
Disbursement
It would be disbursed through various channels like
Micro Credit Organizations across the country under the Central Bank of Nigeria supported:
Bank of Industry
Fintech Organizations and
Venture Capital Organizations registered with the CBN.
Why it is different
NYIF provides a single window of Investment Fund for the youth thereby creating a common bucket for all Nigerian youth to access Government support.
Providing less cumbersome access to credit and finance for the average Nigerian youth and help lift thousands of the youth out of poverty and birth a whole generation of entrepreneurs
Click the link to apply www.nyif.nmfb.com.ng