Payment Of July Npower Batch A And B Volunteers Stipend To Begin Soon – Sadiya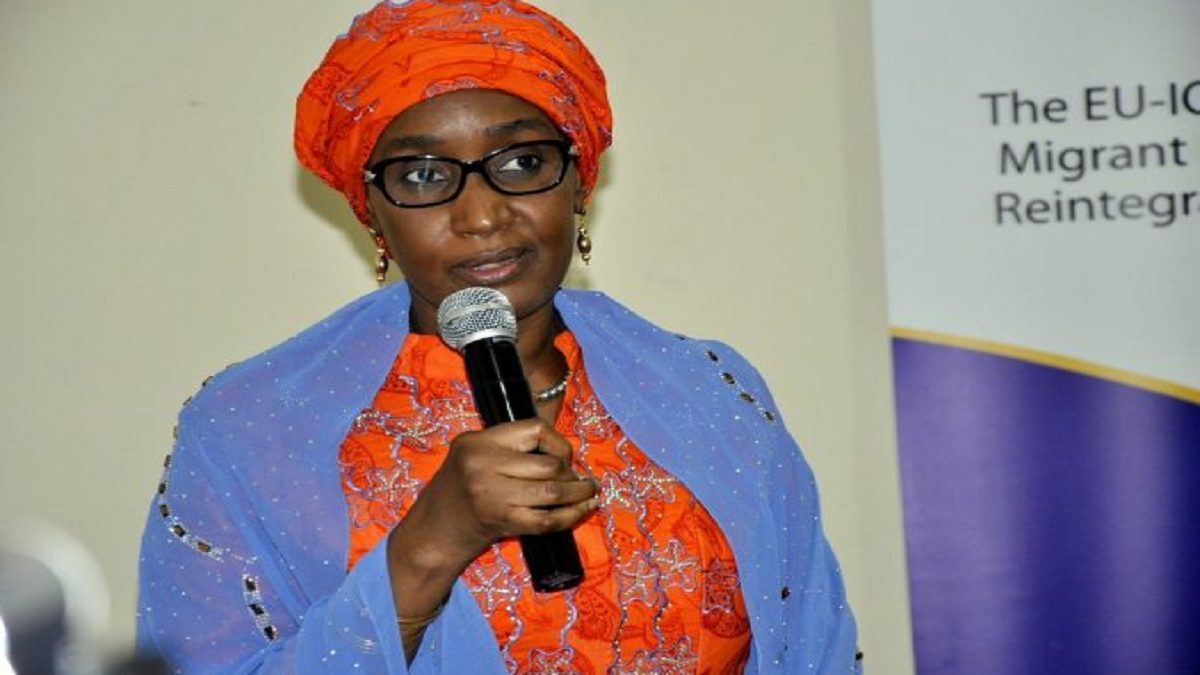 For Npower batch A and B Volunteers who have been asking if and when Npower will pay their July stipend, we have some good news for you. Npower has said, it will clear all its outstanding payment before batch C will be shortlisted.
TRENDING NOW
Her update is to calm down beneficiaries who may be thinking that their July stipends will not be paid and are disturbed by the announcement of the disengagement of veteran volunteers.
There is no cause to worry as Npower has responded to a question asked by a volunteer regarding batch A July stipend.
We would give you more updates regarding the Npower Programme. for now you can subscribe to our blog by leaving your email address below the box provide and you will be the first to receive updates from us.