Professional Tailor at Westingate Group – Apply Now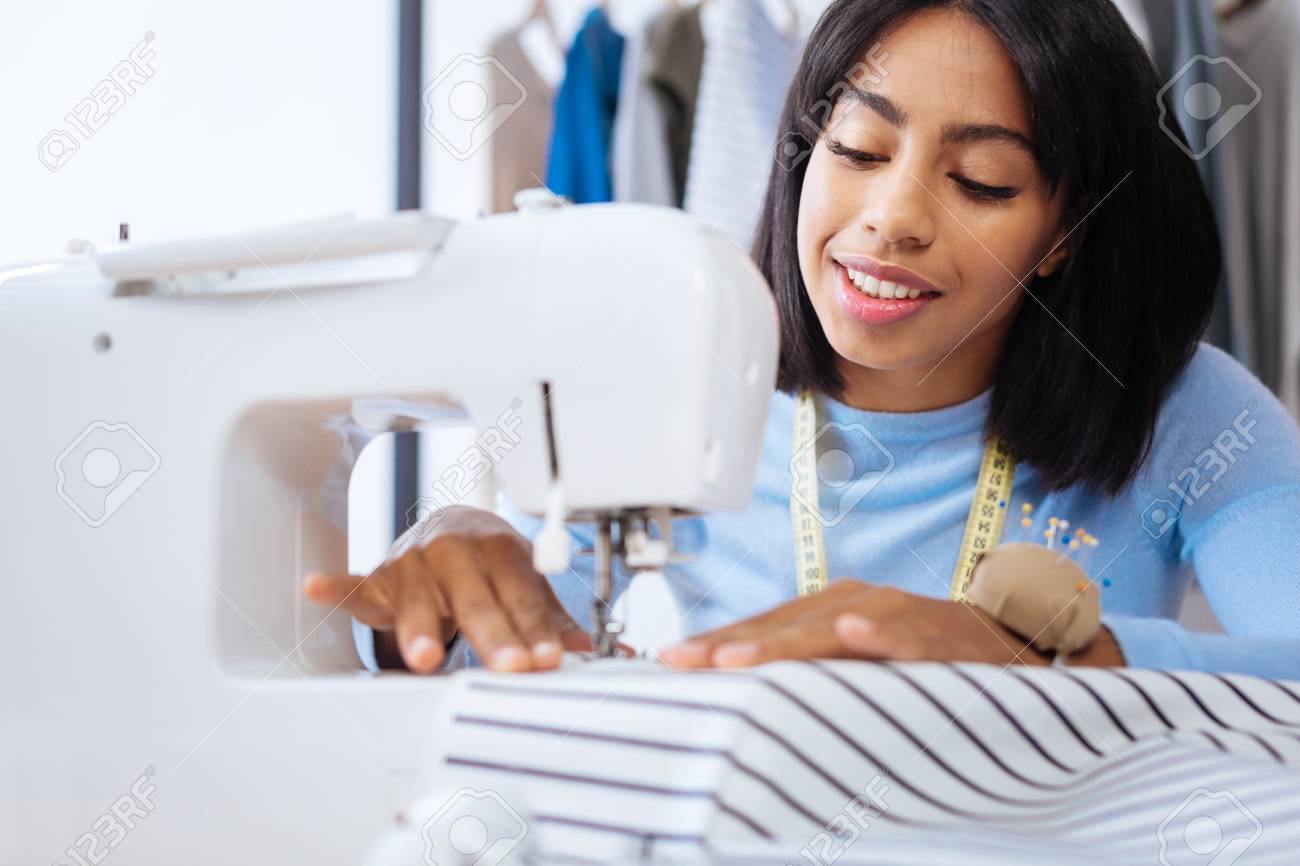 Use the Search Button below for more details.
Westingate Group provides a wide range of global trading services from solar energy, commodities, security & safety equipment, costmetics & beauty products, automotive & transportation services, communication & information systems technology, business consulting services and joint ventures. With over 20 years of experience, we have worked with many successful companies to provide global resources and logistics.
TRENDING NOW
We are recruiting to fill the position of:
Job Title: Professional Tailor
Location: Rivers
Requirements
A tailor that has a basic knowledge of sewing/making tops and polo
Ready to learn
Mentally creative
Application Closing Date
18th June, 2021.
Method of Application
Interested and qualified candidates should send their CV to: employment@westingategroup.com using the Job Title as the subject of the email.