Massive Recruitment at Federal Ministry of Housing and Urban Development 2020 – NSHP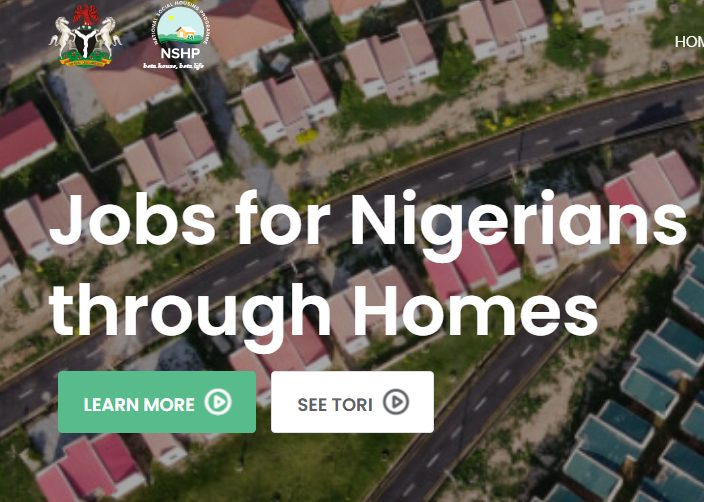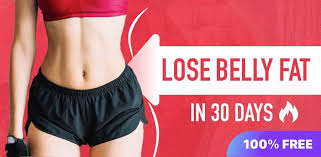 The Federal Ministry of Housing and Urban Development through the National Social Housing programme (NSHP) is set to deliver 300,000 affordable homes while maximizing wealth and job creation in line with the Economic Sustainability Plan.
The only official website to apply is https://nshp.gov.ng//application
NSHP homes will be delivered through a competitive selection of 9,000 SME (Small and Medium Enterprise) as delivery partners.
TRENDING NOW
The programme will promote local content by utilizing indigenous young experienced professionals to deliver housing projects in their locality.
If you are also interested in becoming a landlord, Application Now Open For National Social Housing Programme (NSHP), apply now.
Indigenous young experienced professionals in the following Field are invited to indicate partnership interest
SME Delivery Partner (individuals)
SME Delivery Partners (Groups)
Independent Project Managers
Management Contractors
Manufacturers
Suppliers
How to apply:
To apply for the National Social Housing programme (NSHP) job kindly Click here to apply