Reps ask FG to rescind decision on cancellation of WASSCE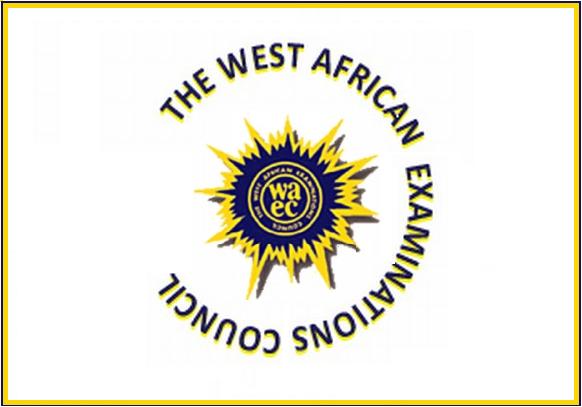 Nigeria's House of Representatives says it disagrees with the minister of education, Adamu Adamu, over the decision to stop Nigerian students from participating in the forthcoming West African Senior Secondary School Certificate Examination (WASSCE). 
Adamu had said all secondary schools under the control of the federal government will not be participating in the exams. The minister also advised state governments to do the same while he advised the West African Examinations Council (WAEC) to suspend the exams. 
The chairman of the Committee on Basic Education and Services, Julius Ihonvbere, urged the federal government to rescind its decision, Nigerian Tribune reports.
He said sudden policy reversal is not good for the country while advising President Buhari to direct the ministers to work with state governments to ensure Nigerian students safely participate in the exams. 
Ihonvbere said the education minister did not reveal if the directive was a product of consultations with stakeholders and other African leaders.
The lawmaker said minister of state for education had earlier met with stakeholders, including the house committee, and gave an assurance that all steps had or were being taken to ensure full compliance with all Covid-19 protocols during the exams.
"The House Committee disagrees with the Honourable Minister and believes that reconsideration is urgently needed to save our educational system," he said.
Nigeria is not the only country expected to write the examination amid the Covid-19 pandemic. 
The committee subsequently recommended six steps to be taken to ensure the smooth and safe conduct of the exams:
1. No boarding house access That is, students should go to the exams centres from their home, but not be allowed to stay in the boarding house
2. Reconceptualising scope of exams The lawmakers said Nigeria should insist that the examination be based exclusively on the already covered syllabus of schools
3. Use of all classrooms and halls in the schools and event centres to conduct the examination and compliance with Covid-19 protocols
4. Quadrupling the number of invigilators
5. Provision of face masks, sanitizers and hand-washing facilities
6. Fumigation of all classrooms and provision of face masks for all students The lawmakers said the 2020 WASSCE can be conducted with ease and with no repercussions if the above recommendations are followed. 
In a similar development, the school principals' association, ANCOPSS, said the decision of the federal government to stop students from writing the 2020 WASSCE.
Anselm Izuagie who is the national president of All Nigeria Confederation of Principals of Secondary Schools said the federal government's latest position contradicts the decision taken earlier at a stakeholders' meeting held on Tuesday, July 7.
Izuagie said ANCOPSS was at the education stakeholders' meeting on Tuesday where they all agreed that WAEC should conduct the exams with all safety guidelines and protocols in place.