River State Civil Service Massive Recruitment 2020 – See How to Apply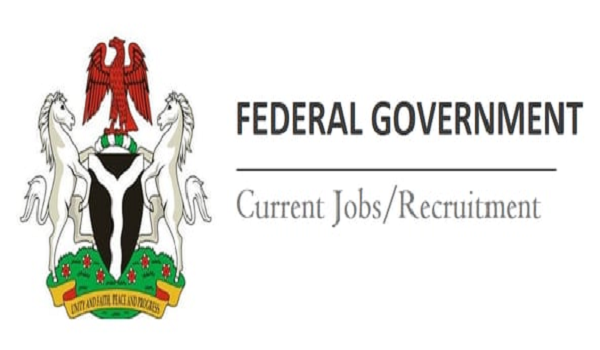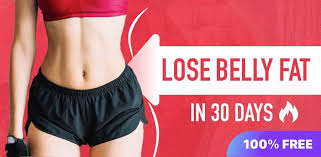 Riven State Civil Service Commission VACANCIES Sequel to the ongoing Rivers State Government Recruitment Exercise by the Rivers State Civil Service Commission, the Commission has observed the following;
Non-compliance of COVID-19 protocols
The rising number of applicants which may result in an imminent stampede.
TRENDING NOW
Based on the above observations, the Commission has therefore decided to stop manual or In-Person collection of applications and will commence an online application forthwith starting 12noon Thursday, 12″ November 2020 through 11th of December 2020.
All interested Applicants for the Rivers State Government Recruitment Exercise are advised to log on to www.rivjobs.ng portal to apply for the various vacancies published by the Commission.
Applicants are advised to adhere to all instructions on the Portal to avoid disqualification. Further details can be found on the Portal (www.rivjobs.ng)
Please note that:
Applicants who have submitted hard copies to the Commission are also expected to apply online.
All Junior applicants should also apply online.
An application schedule for the various LGAs is on the portal and should be adhered to.
Application closes on Friday, 11th of December 2020.
Physical (In-Person) application is hereby discontinued.
If you have any questions regarding this post, kindly leave a reply below and we would send you a reply in a jiffy.