Sad! Chimamanda Adichie's Father Dies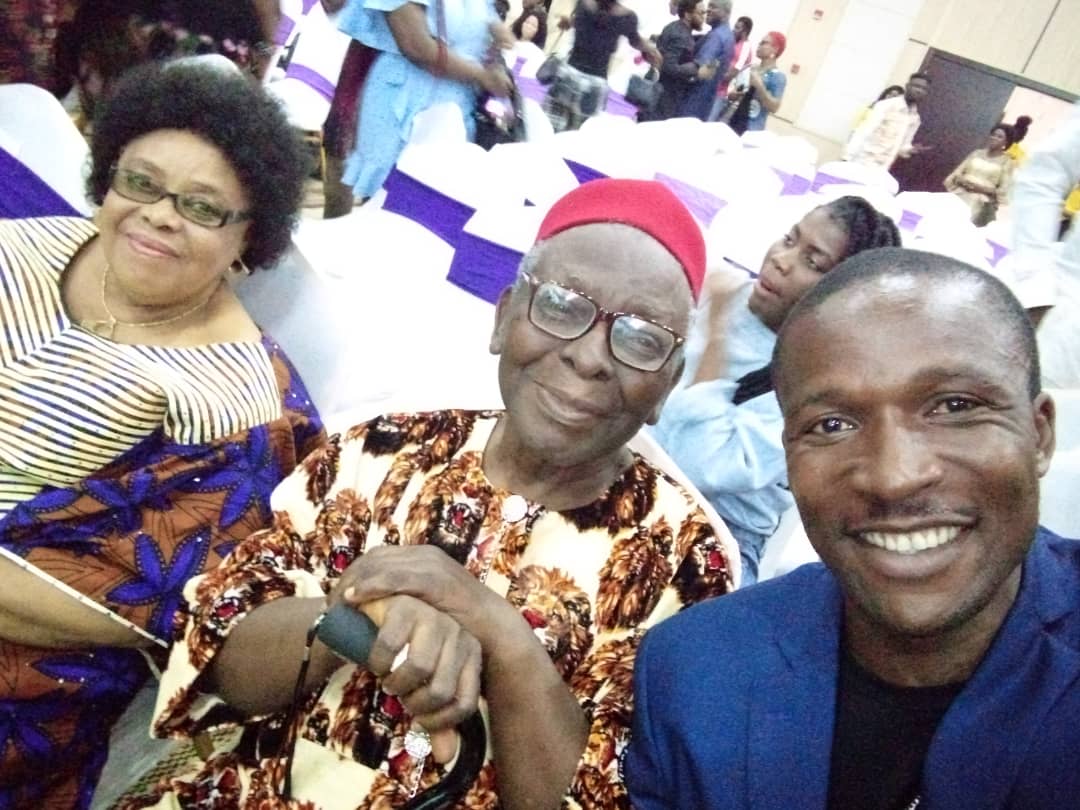 According to a statement credited to Uchenna Adichie, sister to Chimamanda Adichie, and widely circulated on social media, Prof James Adichie, their father, has gone to be with the Lord.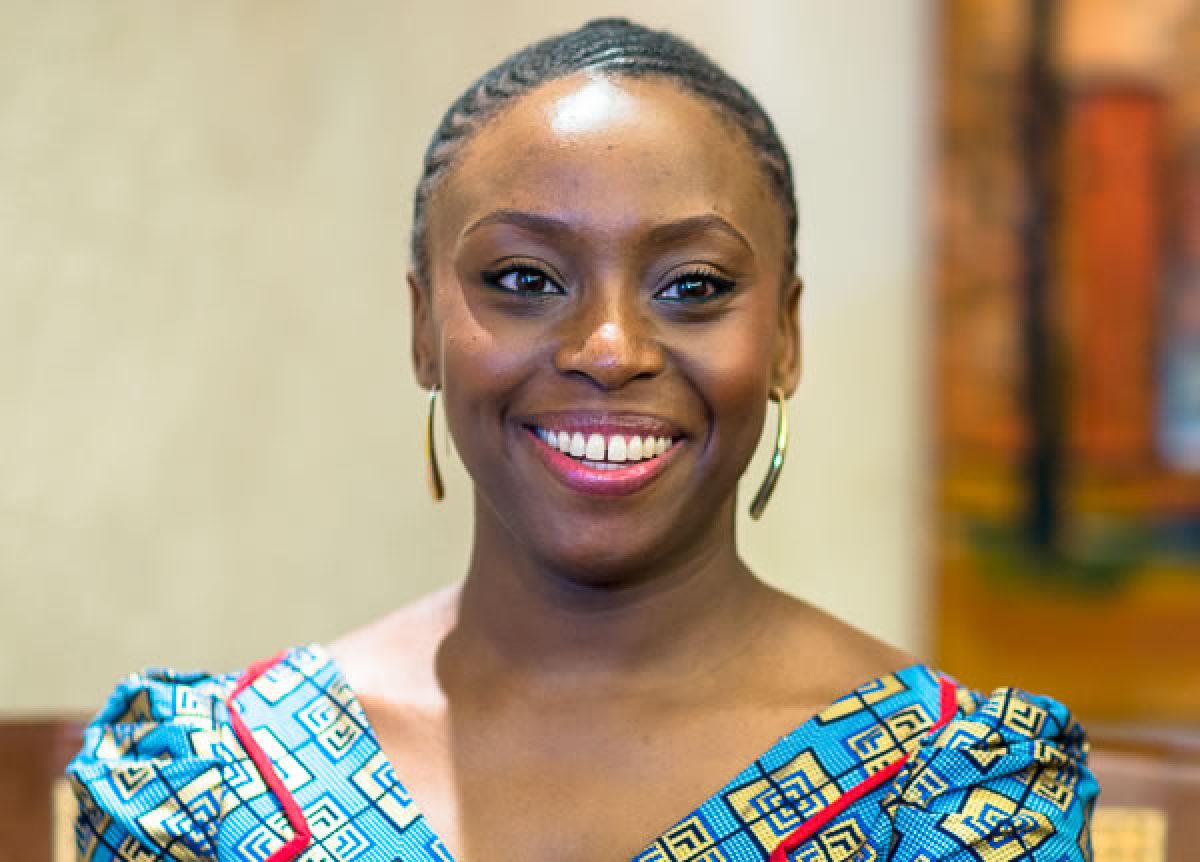 He passed on around midnight yesterday June 10, 2020, in a private hospital near his home.
He was ill briefly, (not Covid-19). We are celebrating him!
He lived a good life and was 88 upon his death.
Brief profile of Prof James Adichie
James Nwoye Adichie (Odelora Abba), is from Abba in Njikoka Local Government Area of Anambra State and was the first Nigerian Professor of Statistics.

He's a husband to a lovely woman, Grace Adichie, who was the first female Registrar of University of Nigeria Nsukka, and a father to a host of children including literary icon, Chimamanda Ngozi Adichie.

He was made a Professor in 1976 at University of Nigeria Nsukka, and retired in 1997.
He's 88 years old and beared the traditional title of Odeluora Abba until his demise.

Rest on Sire till we meet to part no more