See Ministries, Departments, Agencies (MDAs) That will Absorb Volunteers According to Punch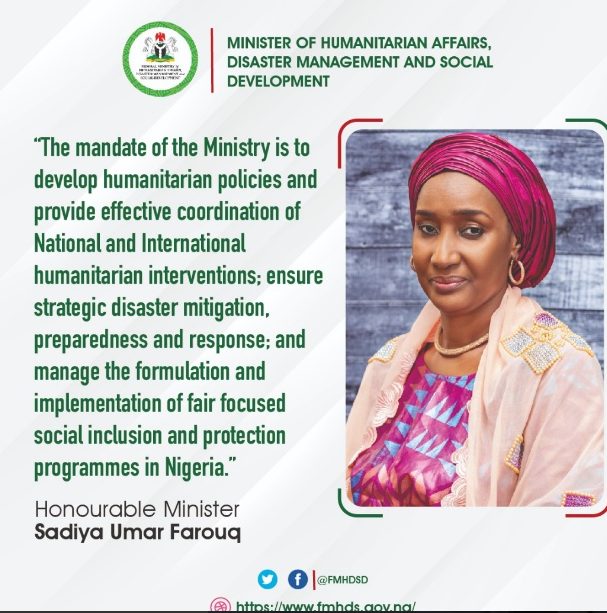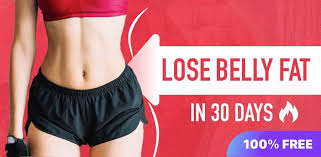 "Minister of Humanitarian Affairs, Disaster Management and Social Development, Hajiya Sadiya Umar Farouq, says discussions are ongoing to ensure that exited and eligible N-Power beneficiaries are absorbed into government programmes.
Which means, the test will be conducted and only qualified and eligible volunteers will get MDAs Job, Get past questions and answers here for transitioning candidates.
Farouq in a statement on Thursday in Abuja by her Special Assistant on Media, Mrs Nneka Anibeze, said exited beneficiaries should exercise more patience and await the result of her efforts.
"We have directed Focal Persons of National Social Investment Programmes in the states to submit an updated list of the exited N-Power beneficiaries that are interested in participating in the transition plans of the ministry"
Ministries, Departments, Agencies and Parastatals That will welcome Volunteers
Parastatal/Agency are government owned company/corporation/ businesses. Such NLNG, AMCON, NNPC, DPR, NIMASA, etc
Read Also: https://searchngr.com/download-npower-shortlisted-names-2020-pdf/
Parastatal/Agency make their own money, in fact, they remit money to the Nigerian government.
Ministries are government bodies/organizations that monitor/regulate sectors of the country. Hence, they are not money-making organization. Therefore, salaries are meager in comparison to parastatals.
Furthermore, parastatals are owned/under ministries, such as, AMCON, NSE are under ministry of finance. Same as, NNPC, DPR, PTDF are all under ministry of petroleum.
In this article, we will be looking at the salaries of DPR, AMCON, EFCC, SON, NIMASA, DMO, Public complaint commission, FIRS, PPPRA, ITF,SEC,NSE, NNPC, FAAN, SSS, Ministry Of Justice, ICRC, NPA, FMBN, BOI, CBN, NSITF, PENCON,
Entry-Level Take-Home Pay for DMA
EFCC, entry-level, net take-home is 160,000
FIRS – 150k
Civil Defence HND 69,000 while B.sc is 121,000k take home for entry-level
NNPC, Operator, i.e OND is N220k while, B.Sc/B.Eng is N310k entry-level.
Nigerian Communication Satellite ltd Nig ComSat 120k entry-level degree
Bank of Industry 350,000 excluding other allowances such as tea, housing etc
Nimasa 240,000
NAFDAC- 250k (B.sc)
DSS-SSS……135k after all deductions (entry-level)
NERC 280k entry level
Immigration 120k/month for the graduate in level
NIMC pays 50k for entry-level
AMCON 167k
UNTH 80-85k for entry-level for non-medical staff.
Nigeria police force. Constable 38k (SSCE)
Inspector- (level7) 67k(nce,Nd)
AspII(LEVEL8) (bsc&hnd) One star-122k.
CBN is 80k.they are given lunch allowance which is 1800k to 2500k per day
NDIC: Assistant manager- Entry level basic salary is like 150k monthly (1.8 annually) with like 2.8 allowances annually thus around 4.6 million annually
DMO: Assistant Manager-Entry level 180k
Public complaints commission pays 67k after deductions.
Federal ministry of justice pays 59k after deductions
NTA pay 54 for level 8 step 4-degree holder engineer.
NIPC entry-level 120k 400k separate for housing
NYSC Staff 53k
NAPTIP entry level is 118,000k
NOSDRA – 1,247,000+ per annum (no deductions yet)
NACA – 108, 000 (monthly take home). they also get OT and DTA for travelling a lot.
NCFR – 50,000
Credit: NPVN Nationwide Group. Npower Discussion Group (NDG), ‎COALITION OF N-POWER PERMANENCY CAMPAIGN GROUPS (CNPCG), Npower Real Alert, Npower 2007, Npower Lagos, and all Npower groups and pages