Street War: One Million Boys Begins Operation in Nasarawa State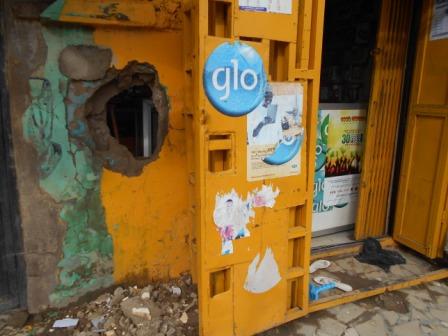 Due to the current COVID-19 lockdown in the country since March 2020, the group, one million boys, have been terrorizing the street of Lagos and making the state unrest.
They start their operations by sending letters to residents of the areas that they would be visiting them at night.
Just recently a case has been confirmed in Mararaba, Nasarawa with similar motives. SearchNGR gathered that a group of boys last night came with cutlasses and axes to steal in the area. 
Some of the items stolen from the area include mobile phones, computers, food items, electronic appliances, money and majorly on foodstuffs.
Residents in the community are now in panic and are uncertain on what the next move will be.
SearchNGR reports that men in the area have come out to form a vigilante group and ready for any menace that may occur by the hoodlums.
Man Who Dressed Like a Lady to Extort Money from Guys, Caught & Stripped – See Photos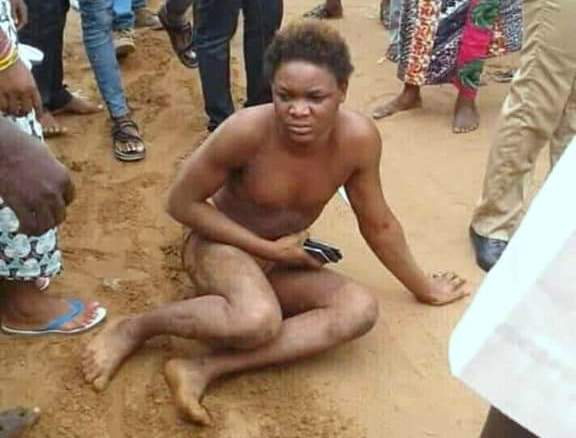 According to a Nairalander, a man identified as Mr Arinze Aleke who dressed like a woman.
He narrated that the man successfully engulfed three plates of pepper soup and two bottles of Heineken, immediately we demanded her particulars, she turned out to be another Bobrisky.
I maintain that several boobs are risky.
He will pay for the pepper soup and Heineken because he obtained them from us by false pretence.
See photos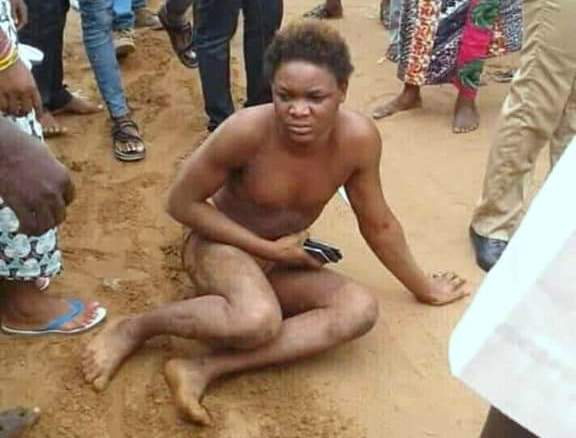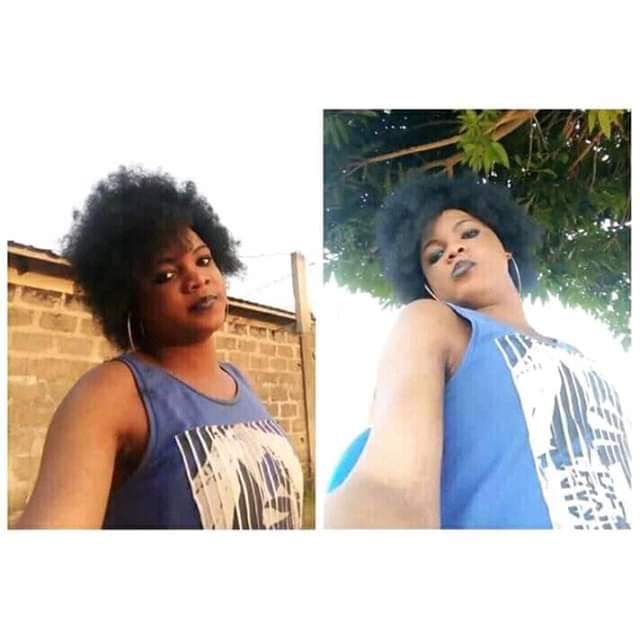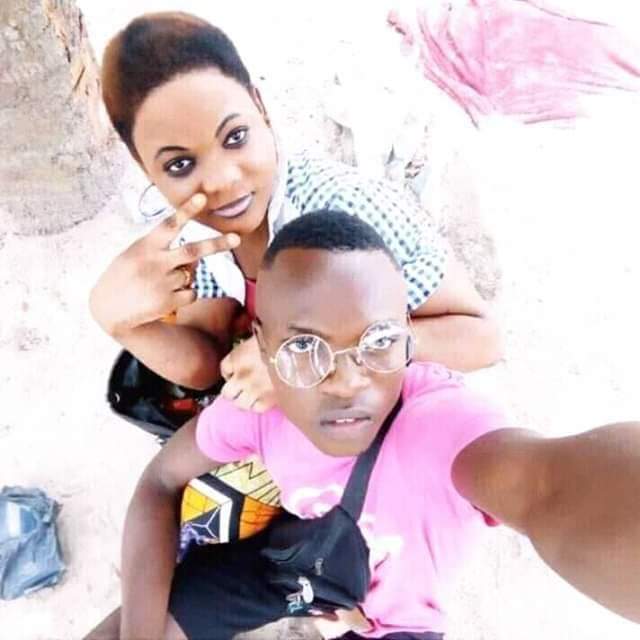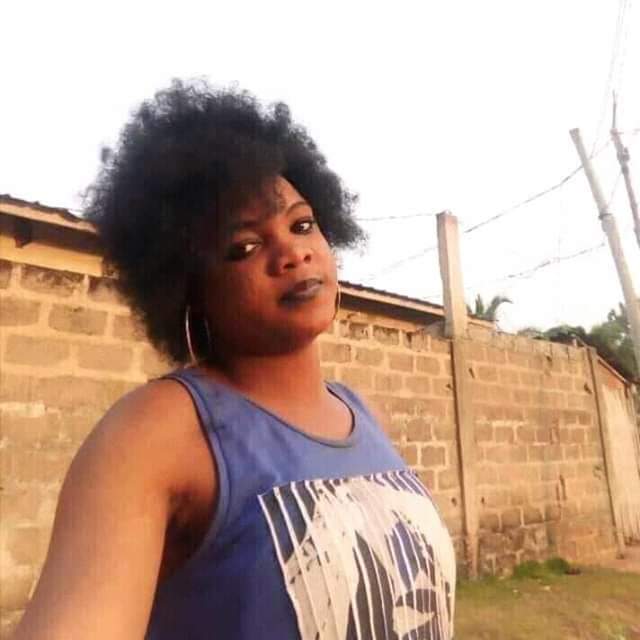 "Just like HIV, coronavirus may never go away" – WHO chief says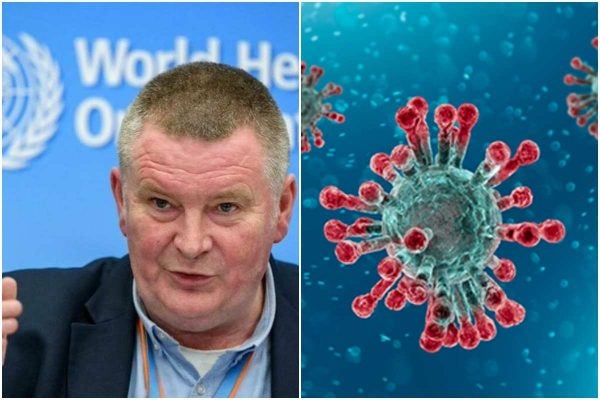 As people around the world wonder when the coronavirus might go away, a World Health Organization (WHO) chief says there is every chance the virus might not disappear, just like HIV.
The World Health Organization warned Wednesday that the new virus, which has infected 4.3 million people worldwide, may become endemic, just like the HIV virus, and that people may have to learn to live with it.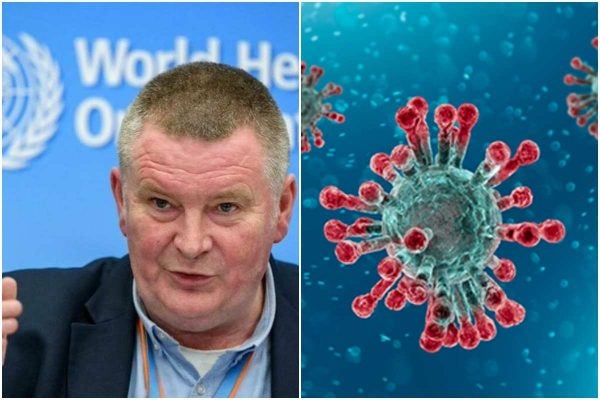 HIV/AIDS was first clinically observed in 1981 in the United States and almost 40 years after, no vaccine or cure has been developed for the virus which has so far killed nearly a million people.
Mike Ryan, the Executive director of the World Health Organization health emergency program, made this known while speaking in an online briefing today May 13.
He said the virus may just become one of the known viruses that kills people annually around the world.
"This virus just may become another endemic virus in our communities and this virus may never go away. HIV hasn't gone away. I'm not comparing the two diseases but I think it is important that we're realistic. I don't think anyone can predict when or if this disease will disappear.
I think there are no promises in this and there are no dates. This disease may settle into a long problem, or it may not be" Ryan said
About 100 organizations worldwide are working on developing a coronavirus vaccine. Even if they find one that works, containing the virus will take a "massive effort," the WHO official said.
Meanwhile, the California-based Gilead drug company has reached agreements with several companies to make its antiviral drug Veklury, the brand name of remdesivir, available in 127 countries to help treat COVID-19.
Not Again! Nigeria Loss Another Great Icon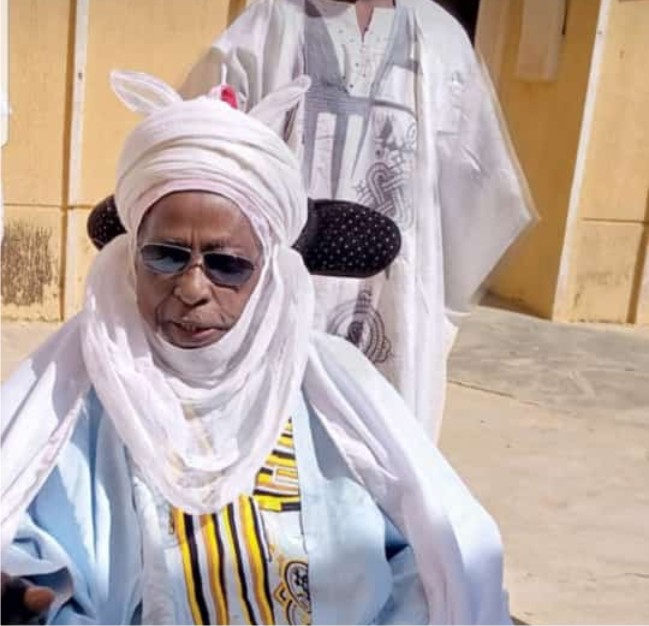 The Dan'iya of Kano, Alhaji Yusuf Bayero, is dead.
He was the district head of Dawakin Kudu Local Government Area.
Bayero was said to be the first district head Ajingi Local Government Area in the history of Kano state.
The death of the traditional ruler is one among the series of deaths that has recently taken the lives of many prominent Kano indigenes, including the Emir of Rano and renown professors.