Survival Fund: 277,628 Persons From Payroll Support Have Been Paid-VP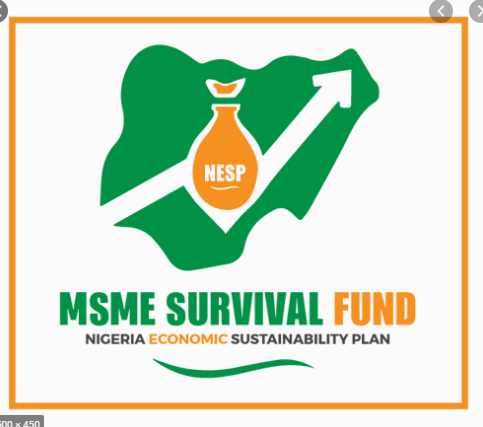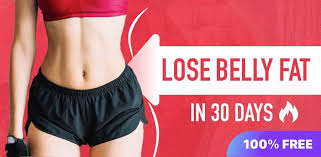 The MSMEs Survival Fund of the Federal Government has impacted more lives and businesses than expected, the vice president, Professor Yemi Osinbajo explains.
Breakdown of how the fund was disbursed showed that, 56, 575 businesses shared 277, 628.
TRENDING NOW
More of the payment came in the months of November and December 2020, with this, the effect of the covid-19 pandemic on businesses is reduced.
More disbursement of funds to other prospective beneficiaries for the Transport Support Track is ongoing according to the vice president.
For the Payroll Support track of the Survival Fund, a total of 277,628 beneficiaries drawn from 56,575 businesses have now been paid.
This total number includes the batch of 20,614 beneficiaries recently paid for October and 257,014 beneficiaries that were paid for November and December.
A breakdown of the 257,014 beneficiaries shows that N30, 000 each was paid to 222,466 beneficiaries as of November and December payments while N50, 000 each was paid to 34,548 beneficiaries as of November and December salaries.
Out of the total number, three percent are beneficiaries with special needs, while 43 percents are female employees/beneficiaries.