Survival Fund Application for Second Stage Currently ongoing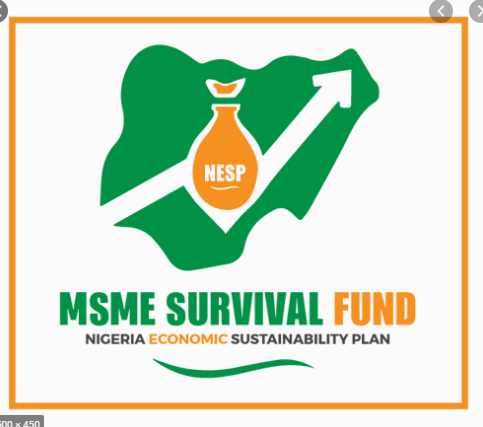 The Survival Fund second stage is currently available on to those who have applied for the category of Payroll Support Grant.
You are mandated to quickly complete the second stage process. This will enable the other two categories to kick-start filling of forms.
TRENDING NOW
Kindly know that you are mandated to submit the following documents for validation
Company Registration details (e.g. RC No., TIN)
Annual Revenue/Turnover for the past 12months
Employee Account Numbers and BVNs
Proof of last three (3) salaries paid to your employees
Visit the official website to get started at https://www.survivalfundapplication.com/
We are open to queries, if you have any question please do drop it below the comment section.