Survival Fund Break Down (How you will be Eligible to Get N50,000)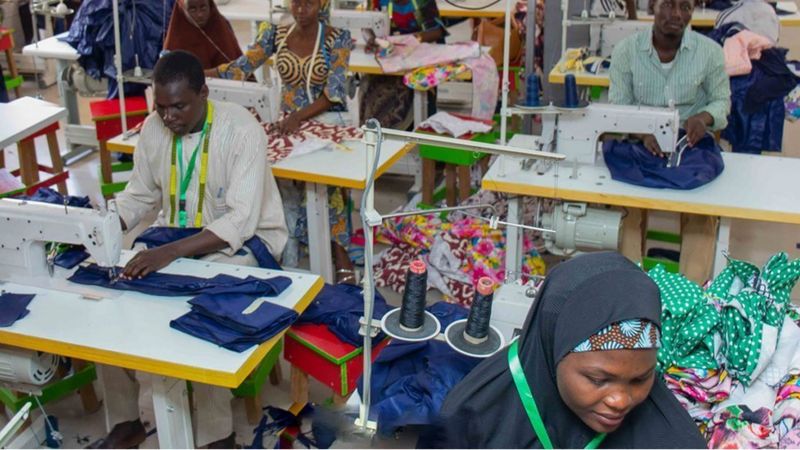 MSMEs Survival Fund of N75 Billion is the money pending that the Federal Government through President Buhari administration will roll out for Nigerians as a new plan to support SMEs and individuals.
The official website for Survival Fnd is https://www.survivalfundapplication.com
According to reports, the yet another Covid-19 support after the just concluded CBN COVID 19 Support will enable SMEs to stand in this trying times.
The scheme is to support 1.3 million Jobs and 35,000 eligible applicants to register their businesses at a free Cost. The period of the grant is for three months.
TRENDING NOW
Below, we have highlighted the major things you need to keep in place to apply for the Survival Fund scheme.
It is important to know that you must fulfil this requirement to take part during the disbursement.
firstly, You should be a small business owner with staff or you must be self employed.
Note, 45% of those that will benefit will be women and 5% are those with special needs.
If your business is a company, it must be registered with the Corporate Affairs Commission.
For those who are self-employed, you will be on better edge if you are a driver or mechanics, meanwhile, other self-employment jobs are still welcomed, they include but not limited to artisans like plumber, bricklayers, electricians etc.
If you are yet to apply, kindly visit the official website on survivalfundapplication.com