Survival Fund has commenced the 3rd payment for the Payroll Support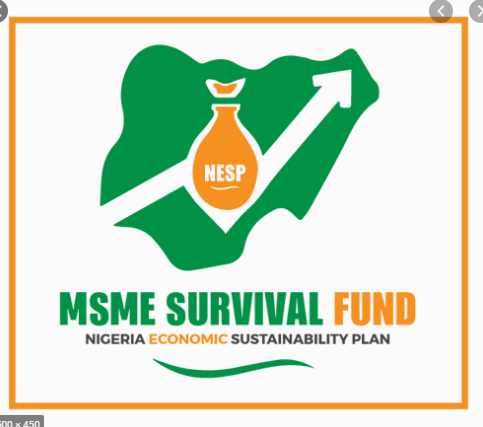 Use the Search Button below for more details.
Survival Fund has commence the 3rd payment for the Payroll Support. This will bring to a close the payment for those who started getting their alert on the 5th of this month. Interestingly, another fresh payment of another batch has commenced too.
TRENDING NOW on searchngr.com
Pockets of testimonies have been registered by applicants who claimed to have received their FIRST payment. Keep hope alive as every verified applicant will be paid with time.
The federal government of Nigeria created it to support vulnerable MSMEs in meeting payroll obligations of between N30,000 and N50,000 per employee per month to safeguard the jobs of up to 10 employees in a 3 month period.
The Federal Ministry of Industry, Trade and Investment run the N75bn fund providing a general grant of N50,000 for small businesses most affected by the COVID-19 pandemic
Beneficiaries of the fund include self-employed, artisans, transport workers, and technicians who are eligible to access up to N50,000 from the fund.