Survival Fund N75bn Disbursement begins Today by 10PM – See how to Apply (www.survivalfundapplication.com/)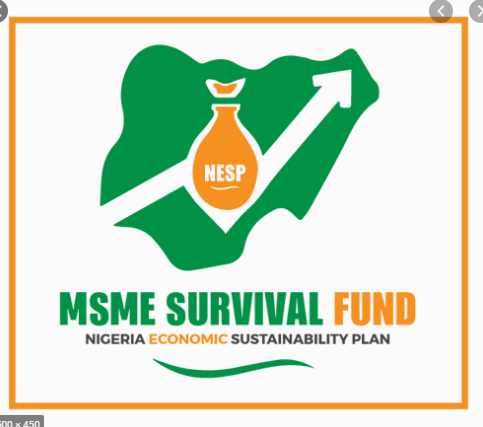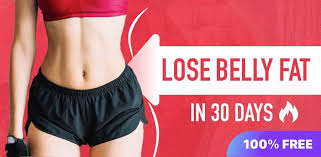 The federal government of Nigeria has disclosed that the Survival Fund intervention will provide capital to individuals and SME's.
The fund, which is being managed by Bank of Industry will receive application from eligible applicants.
The Project Delivery officer disclosed in a statement on Sunday that educational institution will be the first category to benefit from the program.
We are pleased to inform the general public that the application portal https://survivalfundapplication.com/ will be open today at 10 pm.
The Project Delivery Office has scheduled a registration segment in other for the application process to go smoothly.
It is important to note that the office has advised interested applicants who seek for the fund to take note of the schedule and also visit the official website at https://survivalfundapplication.com to register for the payroll support initiative.
Also, according to Guadian.ng the survival fund is a conditional grant to support vulnerable MSME's in meeting their payroll obligations and protect jobs in MSME's from the disaster caused by COVID-19 pandemic.
The objective of the FG MSME CRM & MIS Platform is to help with the digital registration, onboarding and monitoring of Micro, Small and Medium Enterprises for the Federal Government Survival Fund Program.
The program includes Payroll Support, Guaranteed Offtake and MSME Grant. The CRM & MIS Platform will also enable the inventory management of the Guaranteed Offtake Scheme. This program is part of the Economic Sustainability Plan, which aims to support and protect these businesses from the potential vulnerabilities brought about by the COVID-19 pandemic.
Following verification of the information submitted during your registration and have met the selection criteria, your application will be eligible for payment as specified under the scheme applied for.
To apply Kindly proceed to https://survivalfundapplication.com/