The Kwara State Social Investment Programmes (KWASSIP) Shortlist 7202 Applicants For Kwapreneur Scheme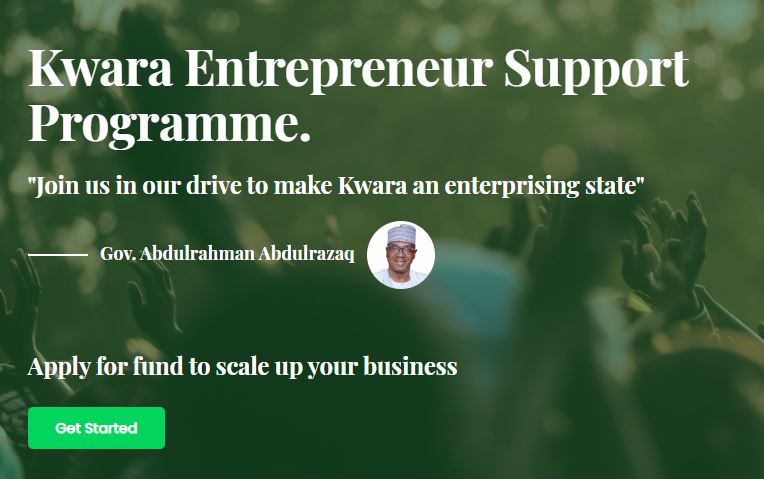 The Kwara State Government have shortlist 7202 Applicants for Kwapreneur scheme. The government has given a new update regarding the Kwapreneur programme.
TRENDING NOW
Furthermore, according to the kwara state government, applicants selected for the next stage have been communicated. This selection process continue Monday to Thursday with screening/interview at KWASSIP from 9am to 12am.
If you happen to apply for KWASSIP loan, kindly check all your mail box to fill the form to process you to the next stage for disbursement.
>>Visit the portal to apply now https://kwapreneur.com/
The Kwara State Government is considering applicants from 7,202 persons in this phase. However, after a thorough screening of the entries of applicants by expert, successful applicants and the next stage of the programme will be announced within the next few days.