The Only State in Nigeria Without Coronavirus that Keeps People Talking – Is this true?
The first case of coronavirus was confirmed on the 27th of February 2020, is the first case to be reported in Lagos, Nigeria since the beginning of the outbreak in China in January 2020.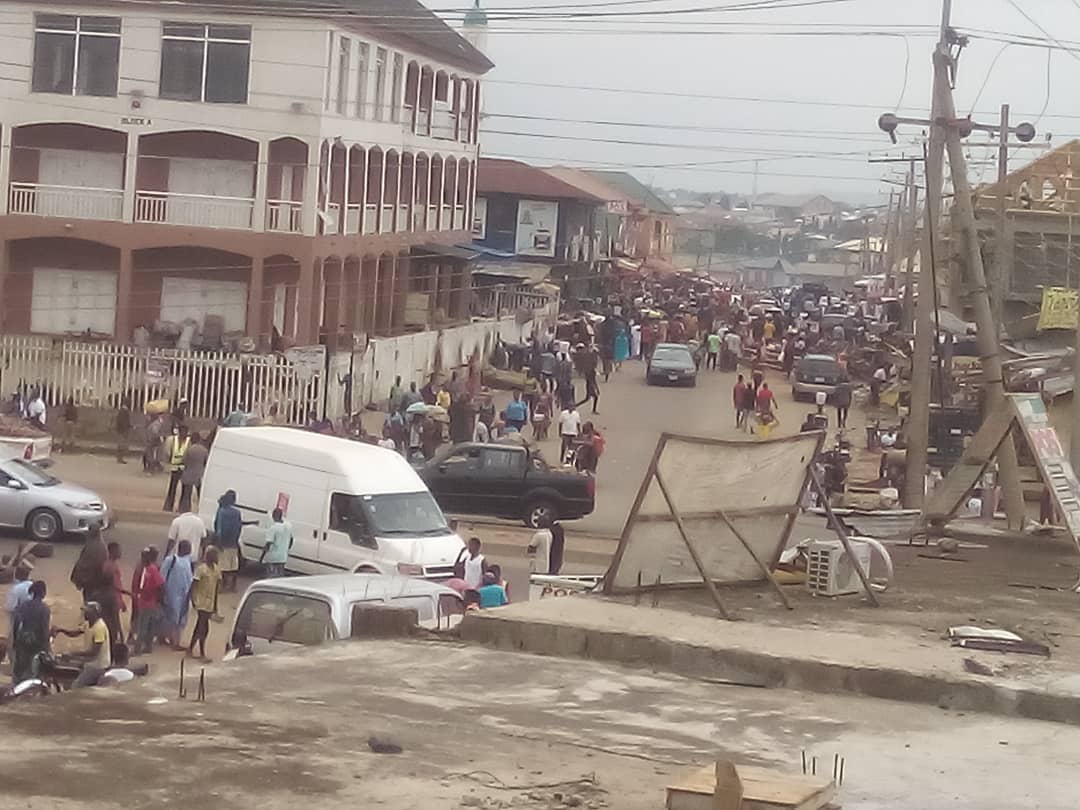 Over the time the virus has been creeping gradually into the heart of Nigeria, and as at today 23rd, April 2020 about 873 cases have been confirmed in 26 states of the federation including the Federal Capital territory.
11 states in the country have reported no cases so far and they include Bayelsa State, Cross River State, Ebonyi State, Imo State, Kebbi State, Kogi State, Nasarawa State, Plateau State, Taraba State, Yobe State and
Zamfara State.
There are people moving about to and from Abuja, the mass population in Mararaba is Overwheming – Annonymous 
Meanwhile, many are left perplexed as to while Nasarawa state has not yet reported any cases of coronavirus. The issue was raised due to the prevalent break-even of laws promulgated by the authorities in the state. 
Mararaba and Nyanya are said to be the most condensed and populated town in Nasarawa which is just in the outskirt of the Federal Capital Territory, Abuja. 
Markets and shops are still open in the town, people are moving in mass and no social distance is seen. – Annonymous 
Is this enough evidence to say that coronavirus is in the state? Let hear your views.