Things you Must Do While Serving As Npower Volunteer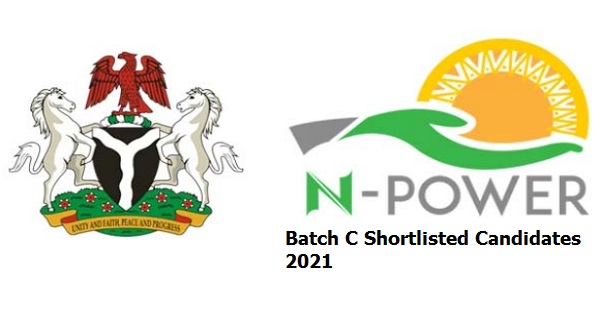 Use the Search Button below for more details.
As an npower volunteer, we are here to remain you that the npower programme is not a permanent job. However, it is an empowerment programme that is meant to train, engage the youth to acqiure the necessary skills to become employable or to become an entreprenuer. in other word, beneficiaries are selected to acquire the new experience needed to help them productive in the society.
TRENDING NOW
Read also: FG Covid-19 – NG CARES Stimulus Programme Application 2021 (How to apply)
As such, you musdt not relie in your quest in becoming self-relaint by sourcing for other information that can open other opportunities for you while serving in the Npower volunteer programme.
while you remain focus at the place of your primary assignment, you should not stop applying for other jobs in your less schedules time. during your one year of programme, you should be able to do that smartly move.
You may also reaod: Update On Npower Batch C Stream 1 Physical Verification